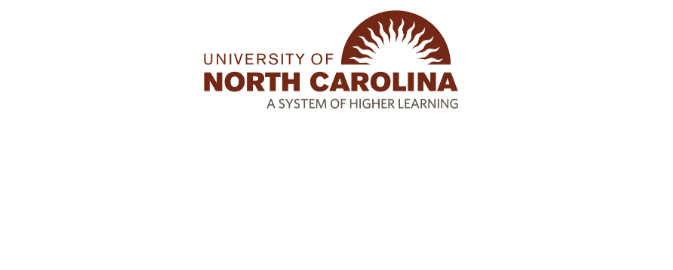 Postdoc Research Associate
This position will employ a wide range of experimental systems and interdisciplinary approaches and provide broad training in 3 areas: a.) control of cell cycle and tumor suppression by the ubiquitin pathway, b.) tumor metabolism, and c.) epigenetic control during tumorigenesis and innate immunity with an emphasis on the regulation of DNA de/methylation. The incumbent will be employed to carry out advanced independent and/or directed research to achieve the objectives of the research project. The principal investigator will establish the professional objectives and performance standards for the incumbent and will make annual evaluations.  
This position requires knowledge of the fields, processes and disciplines of cell biology and cancer metabolism. The position will involve organizing and implementing research plans, the development of methods of research, testing and data collection, analysis and evaluation, and writing reports containing descriptive, analytical and evaluative content. The duties require discretion and judgement in carrying out research activities within the predetermined research scope and methodology.  A PhD degree in the appropriate biomedical science or related field or discipline, or the recognized terminal degree, is required.