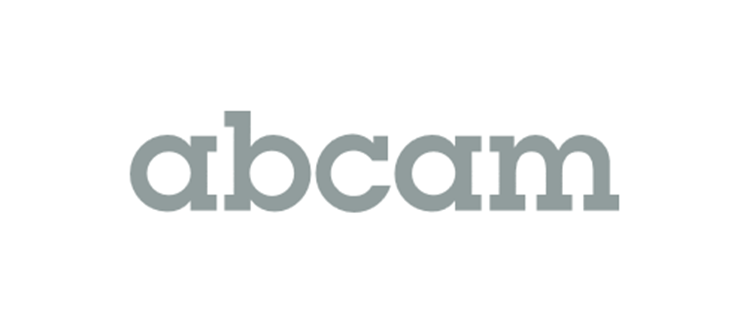 abcam: Boston Chromatin Snapshot Series
This event will be free of charge for all attendees but early registration is required. Space is limited so early registration is recommended. Registration will close 1 September 2016.
Epigenetics and Chromatin are playing fundamental roles in the development of organisms as well as the development of pathologies, such as cancer. This series of meetings will aim to bring together both the scientists studying the fundamentals of chromatin and epigenetics, and those scientists studying specific systems or diseases that chromatin dynamics could be impacting. We hope that this journal club will inspire dialog, lots of questions, future collaborations, and most of all, energetic exchange. The meeting will have at least two keynote speakers and a selection of talks from trainees (e.g., graduate students and postdoctoral fellows).