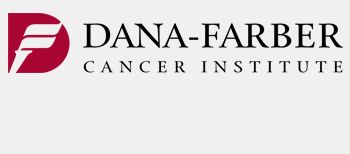 Two fully funded post-doctoral positions are available in the lab of Dr. Carl Novina in the Cancer Immunology and Virology Program at Dana-Farber Cancer Institute (http://novinalab.dana-farber.org/). The positions are available for the translation of (1) autologous T cell therapies for solid tumors including chimeric antigen receptors (CAR-T cells) and (2) targeted epigenetic reprogramming of immune cells.
Successful candidates will work in a collaborative and entrepreneurial team of researchers and clinicians to develop and evaluate the efficacy of novel cell and molecular therapies.
Interested individuals should submit a cover letter and curriculum vitae and contact information for three references.
Qualifications
Candidates should have a PhD or MD/PhD in immunology or a related field and at least one first author peer-reviewed publications, with significant experience in standard immunological assays. Expertise in neuroimmunology, immunotherapy, and/or human immunobiolgy preferred.