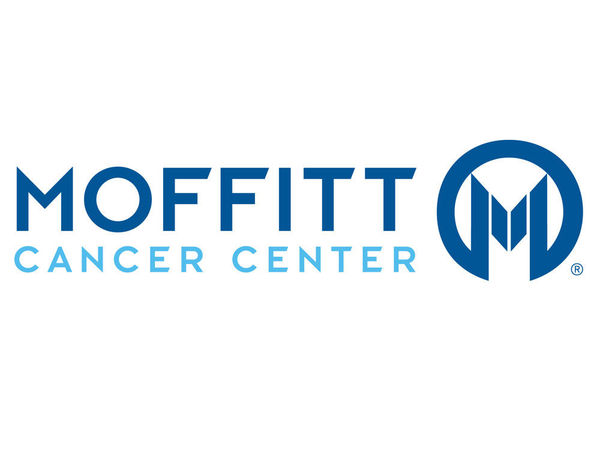 Postdoctoral Researcher – Structural Biology
May 3, 2017

-

June 3, 2017
The laboratory of Dr. Ernst Schonbrunn at Moffitt Cancer Center is seeking a postdoctoral researcher to work on inter-disciplinary projects towards the structural biology of proteins as drug targets. The position provides exciting opportunities for structural, biochemical and cell-based studies of various drug-target interactions and the rational design of new inhibitors with potential as therapeutics. We work in team with medicinal chemists, biologists and clinicians on the targeting of proteins involved in signaling and epigenetic events.
The successful candidate is a highly motivated individual with a PhD or equivalent degree in Biochemistry, Chemistry or related field. Demonstrated expertise in protein crystallography and biochemical/biophysical characterization of proteins is required.  Candidates must be enthusiastic with excellent organizational skills and effective at working independently, while also collaborating and assisting the team in its collective research goals. Attention to detail and ability to work on multiple projects is required. Excellent verbal and written communication skills are required. 
The Moffitt Cancer Center is a modern research facility on the University of South Florida Campus that conducts research on various aspects of Cancer Biology. The research environment includes state of the art core facilities to support basic research. Please apply online at www.moffitt.org/careers to REQ ID 21506 and send cover letter, CV and the names and contact information of three references via email to ernst.schonbrunn@moffitt.org.
Moffitt Cancer Center is an Equal Opportunity/Affirmative Action Employer. All qualified applicants will receive consideration for employment without regard to race, color, religion, sex, sexual orientation, gender identity, national origin, age, or protected veteran or disabled status. We seek candidates whose skills, and personal and professional experience, have prepared them to contribute to our commitment to diversity and excellence.