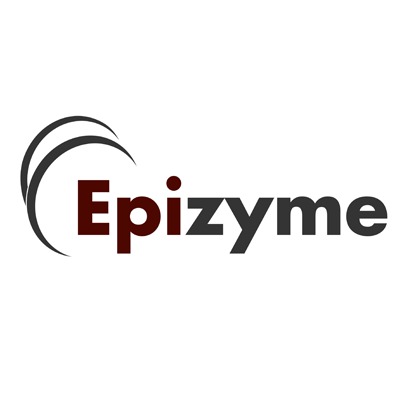 Associate Director/Director/Sr Director – Biology
June 5, 2017

-

July 5, 2017
The successful candidate will serve as a group leader within a multidisciplinary drug discovery organization developing novel inhibitors targeting epigenetic enzymes implicated in cancer.  This position directly reports to the Vice-President of Biological Sciences and will play a vital role in providing leadership for the Biological Sciences Department and beyond.  The successful candidate will have a proven track record in advancing small molecule programs in cancer drug discovery ("drug-hunter" experience). Additionally, the successful candidate will have experience in managing and mentoring scientists with diverse levels of experience and training.  Finally, individuals with innovative and pioneering approaches to drug discovery are preferred for this role.
Responsibilities
    Lead and manage a team of scientists, including multiple project leaders
    Mentor project team leaders in drug discovery and leadership matters
    Co-lead Epizyme's multidisciplinary efforts to validate and prioritize new targets
Education & Requirements
    Ph.D. in a life sciences discipline (e.g. cell biology, cancer biology, genetics, etc.)
    Expertise in holistic small molecule drug discovery –"drug hunting"
    Strong background in cancer biology/oncology drug discovery preferred
    At least 10 years of work experience industry experience in biotech or pharma environment is required (academic experience cannot be substituted)
    Experience in managing people is required
    Ability to work well under pressure
    Excellent organizational skills and attention to detail
    Strong communications skills, both written and oral
    Experience in working on cross-functional teams
    Ability to lead without authority
Epizyme is a clinical stage biopharmaceutical company creating targeted epigenetic therapeutics for patients with cancer. Our lead program, tazemetostat, is in Phase 2 development for the treatment of patients with non-Hodgkin lymphoma, and a Phase 2 adult and a Phase 1 pediatric study are planned in patients with a subset of genetically defined tumors including malignant rhabdoid tumors, epithelioid sarcomas, and synovial sarcomas.  Epizyme owns worldwide rights to tazemetostat outside of Japan, and has started a broad Phase 2 clinical development program. Epizyme has built a proprietary product platform that the company uses to create small molecule inhibitors of a 96-member class of enzymes known as histone methyltransferases, or HMTs. HMTs are part of the system of gene regulation, referred to as epigenetics, that controls gene expression. Genetic alterations can result in changes to the activity of HMTs, making them oncogenic (cancer-causing). We seek a top notch contributor to join our culture of transparency, intensity, scientific rigor, and fun!