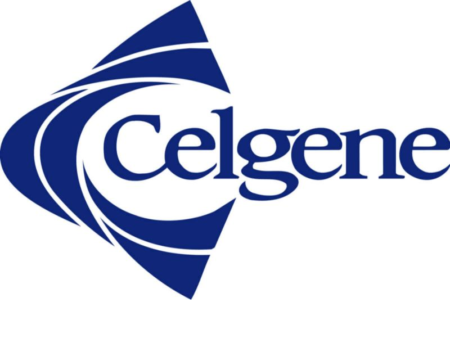 Postdoc Fellow – Cancer Biology (Myeloma)
Translational Development at Celgene is pleased to present a growth opportunity for outstanding post-doctoral fellows with a passion for hematology-oncology research and clinical development towards improved outcomes in myeloma patient healthcare. The multiple myeloma Translational Development team currently employs state of the art platforms and analytics to address the most important questions that will drive the current and next generation of therapeutic development for myeloma patients.
The successful candidate will become part of diverse team with a unified bench-to-bedside vision in precision healthcare and diagnostic approaches to biomarker utilization. The overarching goal of the successful candidate will be to provide, through passionate research efforts, clinically implementable information to better understand how patient characteristics, malignancy biology and immune context features align to define patient outcomes from treatment with portfolio therapeutics and enable rationale combo design. This fellowship will work alongside top shelf scientists with deep knowledge of myeloma disease biology and further expertise including genomic definition of risk and outcomes, immune characterization, definition of response and tumoral evolution using single cell platforms and lab-based screens to better understand mechanistics of clinically-observed phenomenon.
Skills/Knowledge Required:
PhD in cancer biology, genetics, epigenetics

Strong background in disease or mechanism based studies using modern experimental and computational methods is required.

Knowledge of myeloma is desirable but not required.

Experience in heme malignancy related areas

While understanding of epigenetics and epigenetic experimental approaches are not essential, it is highly desirable.

Prior experience in molecular, cellular, functional and computational methods

Ability to formulate experimental ideas

Demonstrated writing and commutation skills

Ability work in a collaborative team science environment