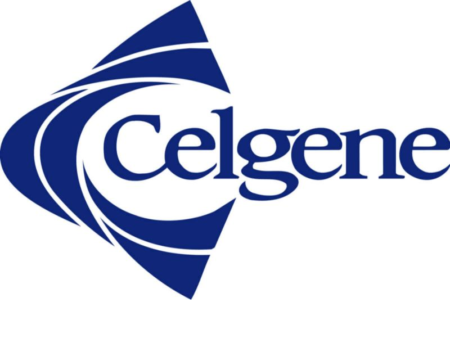 Postdoctoral Fellow – Myeloma
Celgene is a global biopharmaceutical company leading the way in medical innovation to help patients live longer, better lives. Our purpose as a company is to discover and develop therapies that will change the course of human health.  We value our passion for patients, quest for innovation, spirit of independence and love of challenge. With a presence in more than 70 countries – and growing – we look for talented people to grow our business, advance our science and contribute to our unique culture.
Summary/Scope
A postdoctoral position is available to join the Myeloma Disease group based in Summit New Jersey for a  post-doctoral fellow to pursue a project investigating the role of genetic and epigenetic changes in Myeloma patients using cell lines and patient samples. The candidate is required to have a strong background in disease or mechanism based studies using modern experimental and computational methods. While understanding of epigenetics and epigenetic experimental approaches are not essential, it is highly desirable. Knowledge of myeloma is desirable but not required.
Qualifications
Prerequisites:
PhD in cancer biology, genetics, epigenetics
Skills/Knowledge Required:
Prior experience in molecular, cellular, functional and computational methods

Experience in heme malignancy related areas

Ability to formulate experimental ideas

Demonstrated writing and commutation skills

Ability work in a collaborative team science environment