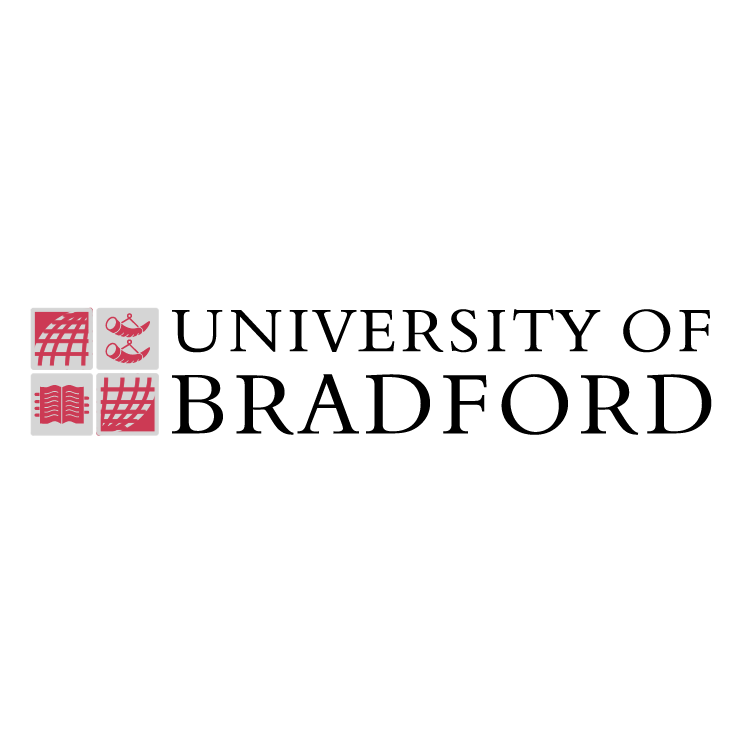 Epigenetic Regulation of Skin Regeneration , Ageing and Disease
March 17, 2016

-

March 19, 2016
Dear Colleagues,
On behalf of the Organizing Committee, I am delighted to announce our International Symposium "Epigenetic Regulation of Skin Regeneration, Ageing and Disease", which we will organize in Bradford on March 17th-19th, 2016.
The idea of the Symposium is to bring skin and chromatin biologists together and further promote the epigenetic research in skin biology and dermatology, as well as to introduce the skin as an excellent model for epigenetic research to chromatin biologists.
A highlight of the event will be the John Wood Memorial Lecture Award to Professor Elaine Fuchs from Rockefeller University who will deliver a lecture on "Epigenetic mechanisms controlling skin stem cell activity"
Joining Instructions
Registration, Programme details and Abstract submission forms are available from the respective tabs to the left.
We welcome all researchers interested in skin epigenetics to attend the Symposium and enhance your knowledge in this exciting and rapidly emerging area of modern science!
Our First International Symposium "Epigenetic Control of Skin Development and Regeneration" organized in Bradford in 2012 was highly successful and attracted over 90 researchers from the UK, Europe, USA, Japan, Australia and Singapore. This time, the Symposium will cover both basic and translational aspects epigenetic research including epigenetic control of skin ageing, wound healing and inflammation.
We look forward to welcoming you to Bradford next year…..on behalf of the Organizing Committee
Prof. Vladimir Botchkarev
Deputy Director of the Centre for Skin Sciences
University of Bradford