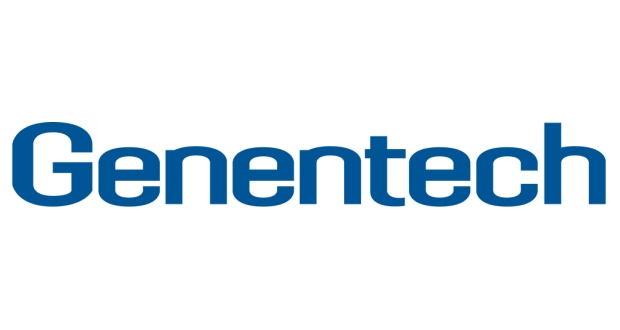 Intern – Molecular Oncology
Start Date: Summer 2018 
Length of Assignment: 12 weeks 
The mission of the Molecular Oncology department is to bring lasting benefit and cures to cancer patients through innovative scientific discoveries and medicines. 
We will transform cancer care by taking a science-driven approach to drug discovery and development to achieve enduring clinical benefit.

Guided by a deep understanding of the unique molecular features associated with each patient's disease, we will identify and understand pathways that drive cancer and establish the therapeutic potential of individual targets.

By combining laboratory and clinical investigation, we will design strategies and medicines that target tumor cells, drug resistance, and the tumor microenvironment to achieve dramatic, lasting, benefit for cancer patients.
Position 1 
This intern will work with a postdoctoral fellow to investigate the impact of a kinase on the interaction between CD8 T cells and Antigen Presenting Cells (APC). He or she will use FACS analysis and various imaging techniques to investigate the above question. 
Position 2 
Generate and test mammalian cells edited by CRISPR technology.

Perform various assays including western blotting, qPCR, ELISA, FACS to determine changes in gene expression.

Optimize culture conditions for primary cells and conduct in vitro phagocytosis assay.
Position 3 
Metastases are the principal cause of death in patients with colorectal cancer (CRC). In order to develop effective methods for prevention and targeting of metastatic disease, it is of crucial importance to better understand the cellular and molecular mechanisms regulating the metastatic cascade. The project will consist in evaluating the role of specific regulatory regions and signaling pathways in mediating the metastatic ability of colon cancer cells. First, the intern will have to design, clone and validate CRISPR-based tools (CRISPR KO or CRISPR i) to specifically and efficiently target genes and regulatory regions found in our in vivo screening and thought to be playing a key role in colon cancer cells metastatic ability. Also, the intern will be involved in setting up a drug screening in order to assess the effect of different compounds on colon cancer cells in vitro. 
Who You Are 
Position 1 
Preferred degree level: PhD

Preferred majors are: Immunology, Cell Biology.

Lab skills needed: FACS, Immunofluorescence staining, Cell Culture, Fluorescence Microscopy
Position 2 
Preferred degree level: BS, MS, or PhD

Majors: Molecular Biology, Cell Biology, Immunology

Lab skills: mammalian cell culture, cell transfection, DNA/RNA preparation, PCR, FACS
Position 3 
Preferred degree level: MS or PhD

Background in Molecular Biology, Cell Biology, Genetics, Biochemistry

Previous experience with cell culture and molecular biology techniques (cloning, digestion, DNA preparation…) is highly desired

Previous experience with flow cytometry analysis and/or imaging techniques (confocal microscopy…) is preferred

Applicants with good understanding of concepts in cancer biology/genomics/epigenetics will be prioritized