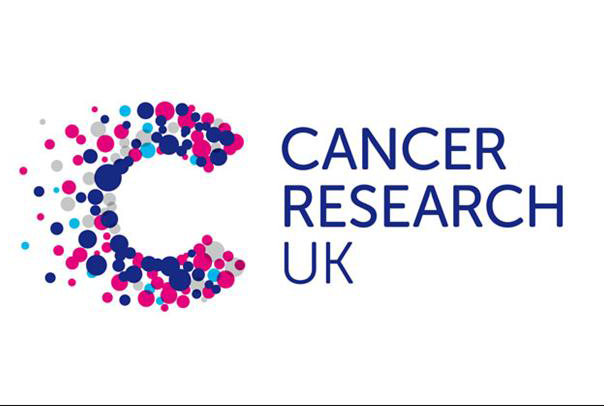 Grand Challenge Awards- Challenge 7: Deliver biologically active macromolecules to and all cells in the body to effectively treat cancer
In recent years, scientists have been experimenting with using large molecules called 'macromolecules' to target and destroy tumour cells. These macromolecules can disrupt the processes that cancer cells use to survive – for example by stopping them from growing or by flagging their presence to the body's immune system.
This approach works very well on cancer cells in the laboratory, but unlike conventional 'small molecule' treatments like aspirin, it's really difficult to deliver these molecules to, and then into, the cells where they need to act.
If we could work out ways of delivering these macromolecules to any and every cell in the body, it would not only create a totally new way to treat cancer but would have a huge impact on other diseases too.