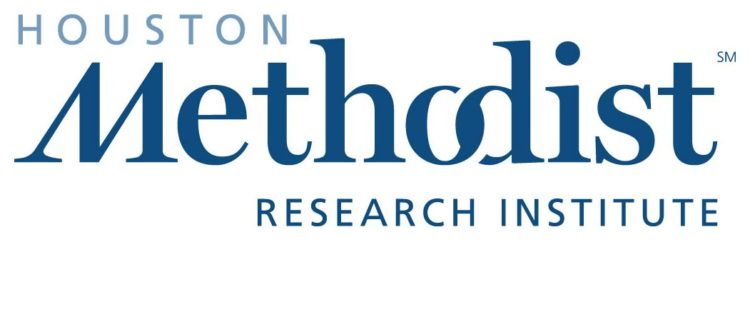 Postdoctoral Fellow – Inflammation & Epigenetics
November 4, 2017

-

December 4, 2017
JOB SUMMARY
This position is seeking a Postdoctoral Candidate who has experience in immunology, cancer biology, or molecular biology.
Strong interest in cancer immunotherapy, vaccine development and antigen discovery. Excellent communication skills and self-motivation. Candidate will have the opportunity to apply cutting edge technology to study cancer immunotherapy in the laboratory of Dr. Rongfu Wang. Applicants will have a proven track record with publications.
If interested, please attach with your application a letter of interest, curriculum vitae and list of three references. On your letter of interest, please describe your research background, interests and future career goals.   
PATIENT AGE GROUP SERVED
Not applicable
DUTIES AND RESPONSIBILITIES
Develops research methods and performs research activities.  (EF)
Documents research results and writes reports of results for presentation and/or publication in professional journals and other publications.  (EF)
Assists in maintaining the functionality and operations of the Principal Investigator¿s laboratory.  (EF)
Demonstrates the components of the I CARE values.  (EF)
Follows all safety rules while on the job.  Reports accidents promptly and corrects minor safety hazards.  Communicates with peers and management regarding any hazards identified in the workplace.  (EF)
Performs other duties as assigned by the Principal Investigator.
EDUCATION REQUIREMENTS
M.D. or Ph.D required
EXPERIENCE REQUIREMENTS
Experience requirements will vary depending on the field of research.
Postdoctoral Fellow 0 no Postdoc experience required
Postdoctoral Fellow 1 one year of Postdoc experience
Postdoctoral Fellow 2  two years of experience
Postdoctoral Fellow 3  three years of postdoc experience
Postdoctoral Fellow 4  four years of postdoc experience
CERTIFICATES, LICENSES AND REGISTRATIONS REQUIRED
Not applicable
SPECIAL KNOWLEDGE, SKILLS AND ABILITIES REQUIRED
Experience in biomedical research required.
PHYSICAL REQUIREMENTS
Research laboratory environment.
WORKING ENVIRONMENT
Research laboratory environment