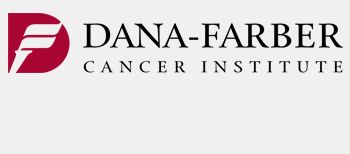 Research Fellow – Cancer Biology
November 4, 2017

-

December 4, 2017
We are seeking for a full time post-doctoral fellow in the cancer biology laboratory of Dr. Andrew Lane in the Hematologic Neoplasia Division of the Department of Medical Oncology at the Dana-Farber Cancer Institute, Boston, Massachusetts, USA.  The ideal candidate should be a highly motivated PhD, MD, or MD, PhD that has a record of stellar productivity during graduate training, and is looking for a first post-doctoral position. The candidate would be expected to have familiarity with standard tissue culture, FACS analysis, and other molecular and cell biology techniques; and mouse experience would be an advantage. Alternatively, candidates with bioinformatic and programming skills and training required for analysis of large sequencing-based (DNA, RNA, epigenetic) datasets will be considered. Projects will focus on understanding new pathways and targets important in pathogenesis and therapy of blood cancers, including acute leukemia and blastic plasmacytoid dendritic cell neoplasm. The candidate must have excellent ability to communicate in written and spoken English.
Qualifications
Dana-Farber Cancer Institute is an equal opportunity employer and affirms the right of every qualified applicant to receive consideration for employment without regard to race, color, religion, sex, gender identity or expression, national origin, sexual orientation, genetic information, disability, age, ancestry, military service, protected veteran status, or other groups as protected by law.
Apply for this job online
Email this job to a friend
Connect With Us!