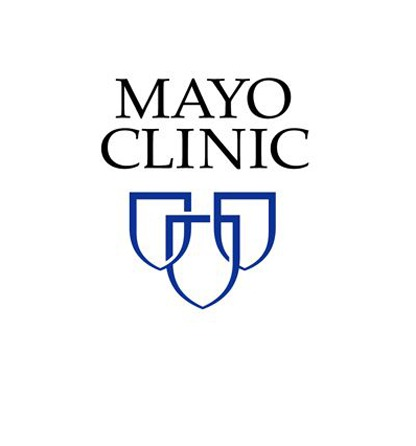 Faculty Position – Department of Gastroenterology & Hepatology
October 16, 2017

-

November 16, 2017
Position Summary: The Mayo Clinic Department of Gastroenterology and Hepatology in Rochester, Minnesota is seeking an exceptional Biomedical Scientist. 
Responsibilities: The successful candidate will run an independent and nationally/internationally recognized research program in molecular and cellular gastroenterology. Research expertise may be in biochemistry, epigenetics and/or cell biology with focus on mucosal immunology, hepatobiliary disorders or gastrointestinal cancer. This person will hold academic rank at Mayo Clinic commensurate with experience and qualifications. The successful candidate will be expected to work collaboratively with colleagues and may align with one or more institutional centers (e.g., biomedical discovery, cancer, individualized medicine, regenerative medicine).
Licensure or Certification: Credentials of a successful candidate will include a doctoral degree (PhD, MD/PhD, MD) and rigorous postdoctoral training. Junior investigators should have a strong publication record; evidence of successful competition for external funding is preferred. Senior candidates must have a strong publication record and history of NIH or equivalent extramural funding.
Mayo Clinicis an integrated, multidisciplinary academic medical center with comprehensive programs in medical education and research that span across three group practice and research sites. We support a vibrant and diverse research enterprise, with programs in basic, translational, clinical, and population sciences. Mayo has world-class faculty, laboratories, and state-of-the-art core facilities and biorepositories. The Mayo Clinic Graduate School of Biomedical Sciences trains and supports PhD and MD/PhD students. We offer a highly competitive compensation package with sustained salary support, capital equipment funding, technical and computational resources, and exceptional benefits. U.S. News and World Report ranks Mayo Clinic as the #1 Hospital in the nation overall, as well as #1 in Gastroenterology. 
Applications should include a cover letter, CV, and a statement of research interests. Specific questions related to the posting should be directed to: 
William A. Faubion, M.D.
Department of Gastroenterology and Hepatology
Chair, Search Committee 
C/O Adriana Semko
semko.adriana@mayo.edu
Recruiter: Adriana Semko