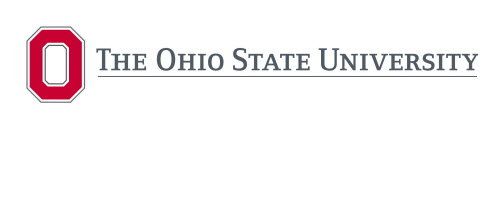 Research Associate 1-B/H
October 17, 2017

-

November 17, 2017
Research Associate 1-B/H (Job Opening 433091) –
Research associate 1-B/H provides support to principal investigators conducting oncology research within the Comprehensive Cancer Center; actively participates in isolating DNA, RNA, and protein from clinical human tissue specimens; participates in planning, designing and managing research projects investigating genetic, epigenetic, and proteomic modifications and experimental therapeutic techniques for the treatment of various cancers; participates in the development and implementation of new and/or revised research methodologies and techniques; designs and executes complex laboratory experiments; performs advanced molecular and cellular techniques including cell culture, MTS assays, clonogenic survival assays, western blot analysis, immunofluorescence and immunohistochemistry; collects, analyzes and interprets research data; collaborates with principal investigator to write manuscripts, articles, abstracts and research reports for publication in peer-reviewed journals; conducts critical analysis of research literature related to research being investigated; ensures compliance with protocol requirements, as well as local, state and federal regulations; and monitors and enforces laboratory safety procedures to ensure compliance with OSHA regulations.
Education and experience
A Masters degree in an appropriate biological/health science or an equivalent combination of education and experience is required. Ability to translate, adapt and apply academic and/or practical knowledge in the conduct of biological/health science research is required. Experience in a biological/health science research capacity is preferred. Requires successful completion of a background check; selected candidate may be asked to complete a pre-employment physical including a drug screen.