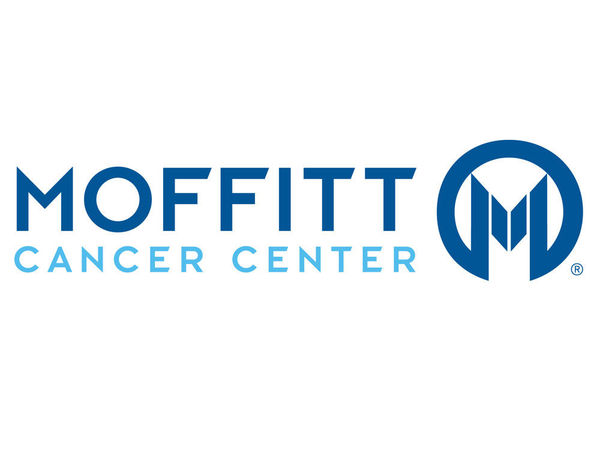 Professor – Immunology
September 17, 2017

-

October 18, 2017
Moffitt Cancer Center is internationally recognized for our focus on personalized cancer care and translational research. The mission of Moffitt is clear, focused, and fully stated in nine words, "To contribute to the prevention and cure of cancer." With a tradition of excellence that began with the first patient admission in 1986, dedicated Moffitt physicians, scientists, and staff members have remained committed to excellence in an atmosphere characterized by kindness, caring, and hope.


The Department of Immunology at the H. Lee Moffitt Cancer Center and Research Institute (Moffitt) is seeking outstanding applicants for a tenure track faculty position at the Assistant, Associate or Senior Member/Full Professor level.
Position Highlights:
Research projects focused on any of the following areas: molecular approaches and signal transduction mechanisms related to studies of T cells, chemokines, and the tumormicroenvironment, gene regulation, bioinformatics, cancer genetics, and functional genomics.
Areas of interest can include, but need not be limited to: T cell signaling, roles of myeloid cells in cancer, mechanisms of immunosuppression in the tumor microenvironment, novel checkpoint inhibitory mechanisms, regulatory lymphocytes at tumor beds and epigenetic mechanisms governing anti-tumor immunity.
The Ideal Candidate:
Develop independent research program in Immunology that complements the Department's existing strengths in the immunobiology of cancer and cancer immunotherapy.
Candidates with demonstrated strength in any area of immunobiology will be considered, but preference will be given to candidates with a record of accomplishments and/or research plans focused on tumor immunology.
Credentials and Qualifications:
PhD or MD/PhD degree, suitable doctoral and postdoctoral training in Immunology, and an outstanding track record of top-tier publications in the function of the immune system.

Qualified applicants should send a cover letter, their Curriculum Vitae, a synopsis of their past and current research programs (2-4 pages), and the names of 3 individuals who could provide letters of reference to Dr. José Conejo-García, Chair of the Department of Immunology at Moffitt, via e-mail to Jose.Conejo-Garcia@moffitt.org.
The generous recruitment package includes a highly competitive salary, a laboratory start-up fund, ample laboratory space and a stimulating and highly collaborative and collegial environment.  Notably, Moffitt offers unique collaborative opportunities in numerous immunotherapeutic trials, in addition to a state-of-the-art FDA approved CLIA certified GMP Cell Therapy Facility.