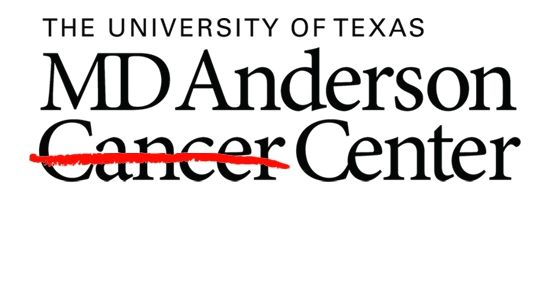 Supervisor – Laboratory & Research
September 17, 2017

-

October 17, 2017
This position is located in the Department of Epigenetics and Molecular Carcinogenesis in Smithville, Texas.
Salary range: $71,200 (min) – $89,000 (mid) – $106,800
The mission of The University of Texas M. D. Anderson Cancer Center is to eliminate cancer in Texas, the nation, and the world through outstanding programs that integrate patient care, research and prevention, and through education for undergraduate and graduate students, trainees, professionals, employees and the public.
The primary purpose of this position is to provide oversight and technical management in the Department of Epigenetics and Molecular Carcinogenesis laboratory operations.  Maintains the quality and timeliness of all research laboratory operations within budgetary guidelines.  Coordinates workflow issues, administrative issues, and operations issues.  
JOB SPECIFIC COMPETENCIES
Laboratory Operations and Supervision  
Maintain quality and timeliness of all local and remote laboratory operations, oversees maintenance, rules and regulations, cleanliness, and safety. Works with the Research Department Administrator and Chairman to manage workflow. Identify and resolve overall research laboratory operational issues and interacts with all levels of internal and external sources to resolve problems. Oversight of laboratory compliance and regulatory fitness, including inspections and safety accreditation with internal and external entities.  Participate, as a member of the Incident Command Team, to ensure research is best served in the event of an emergency.  Directly supervise staff and collaboratively work with all facility and laboratory representatives.  Provide development opportunities and ongoing feedback to staff.  May plan, organize, coordinate and participate in research scientific projects. Other duties as assigned.
Responsible for major and minor equipment, including routine maintenance, service contracts, and repairs; recommends replacement or purchase of new equipment; reviews and makes recommendation for purchasing based on anticipated work-load. Researches current techniques and arranges demonstrations on equipment. Plans and/or conducts in-service programs. Supervises the use of laboratory equipment and implements safety procedures. Ensures that all employees are properly trained on new equipment. Provides all staff with information on available sources that benefit their positions.
Reviews current laboratory space. Identifies laboratory needs and coordinates with supervisor, director of facilities, and research facilities to provide appropriate guidance in order to meet the needs of the laboratory, department and institution.  Participate and provide input regarding all facility meetings that may impact research operations.
Other duties as assigned.
Education: Bachelor's degree in Medical Technology, one of the basic sciences or related field.
Preferred Education: Master's Level Degree.
Preferred Certification: None.
Experience: Ten years of experience in scientific or experimental research.  With Master's degree, six years of experience is required.
Preferred Experience: None.
Onsite Presence: Is Required.