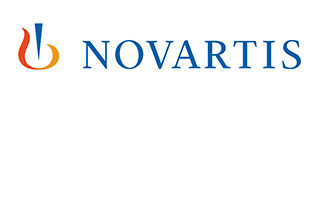 Bioinformatics Scientist
September 8, 2017

-

October 8, 2017
We are seeking a bioinformatics scientist to join the Exploratory Immuno-Oncology (IO) group in NIBR to help us develop and deliver cutting edge cancer therapies to benefit patients. The bioinformatics scientist position plays a key role in facilitating collaborations between IO investigators and NIBR informatics groups. This position will focus on a wide range of applications supporting exploratory research and biomarker discovery including data acquisition and processing pipelines, data curation, visualization, and statistical analysis. 
The successful candidate will work closely with IO biologists to provide informatics systems to support the drug discovery process. The ideal candidate should be a creative, effective collaborator and a highly-motivated team player with a strong understanding of data science. 
Key responsibilities include: 
• Work with bioinformaticians, statisticians and laboratory scientists to determine use-cases, data processing tool development requirements, and to package and document new methods. 
• Integrate genetics, epigenetics, flow cytometry, and 'omics data sets to support large-scale data mining. 
• Implement state-of-the-art methods to answer key immuno-oncology questions. 
• Support cutting-edge pipelines for the processing and analysis of high-throughput data. 
• Provide support for existing analysis systems, including resolution of data retrieval requests. 
Minimum requirements: 
• M.Sc. in computer science, bioinformatics or related discipline. 
• Fluency in R, Perl, or Python is a prerequisite; Matlab, Java and SQL are advantageous 
• Demonstrated Linux shell scripting experience 
• Experience in design and development of scientific data processing pipelines and/or experience in providing support for production of software systems 
• Strong communication skills and a successful track record of collaborating with cross-functional scientific teams 
• Knowledge of oncology, immunology, genomics, and Next Generation sequencing is preferred.