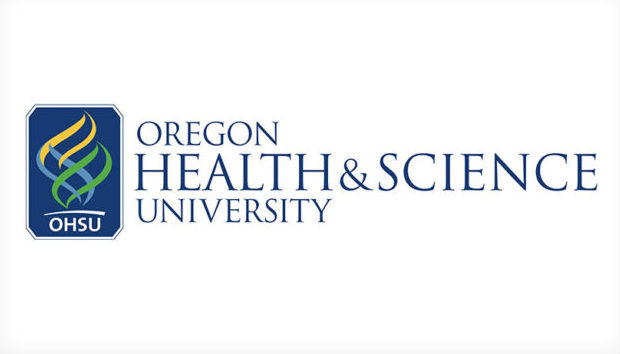 Postdoctoral Scholar
July 27, 2017

-

August 27, 2017
We are seeking a highly motivated Postdoctoral Scholar to move our research forward. The Sherman Lab aims to understand the transcriptional and epigenetic gene-regulatory networks that underlie tumor-stroma interactions in pancreatic cancer, and to target these networks for therapeutic benefit.  Our research focuses on the mechanisms by which stromal fibroblasts in the pancreatic tumor microenvironment influence cancer cell gene expression, metabolism, and growth.  Our laboratory uses a multidisciplinary approach to investigate the mechanistic underpinnings of the pancreatic tumor microenvironment, including mouse models of pancreatic cancer, three-dimensional cell culture systems such as patient-derived organoids, and diverse molecular- and cell-biological techniques focused on gene regulation. 
The ideal candidate for this position will be highly interactive, but capable of working independently on research focused on tumor-permissive molecular mechanisms underlying cancer-associated fibroblast function, and how these stromal mechanisms affect cell fate and function in the pancreatic epithelium.
Ideal candidates should have no more than 1 year of postdoctoral experience, and are expected to compete for internal and external funding. Highly motivated candidates should upload a cover letter describing your relevant qualifications, future interests, and expected start date; CV; and names and contact information for three references.
Required:
Ph.D. or M.D./Ph.D., in related field of study

Excellent written and verbal communication skills.

Experience with model organisms, cell culture, functional analyses (proliferation/apoptosis assays, Western blot, real-time qPCR, etc.), and molecular cloning is required
Preferred:
First authorship on at least one paper in a peer-reviewed English language journal.

Experience in mouse models of cancer and high-throughput sequencing preferred.