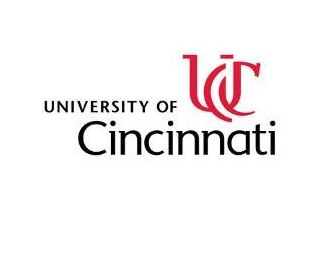 Postdoctoral Fellow – Cancer & Cell Biology
June 16, 2017

-

July 16, 2017
The Department of Cancer Biology at University of Cincinnati has an opening for Postdoctoral Fellow to study transcriptional and epigenetic regulation of gene expression in breast cancer. The Zhang laboratory currently focuses on elucidating molecular mechanisms of gene- and tissue- specific transcriptional cofactors in breast cancer metastasis and stem cells fate determination by using a combination of biochemical, molecular as well as mouse genetic (conditional knockout, mutant knockin and overexpression) approaches. We are also currently developing RNA-based nano-therapeutics to target these cofactors to overcome the endocrine and chemo- therapeutic resistance of human breast cancer.
Position Qualification: A Ph.D. and/or M.D. degree with research experience in biochemistry, molecular or cellular biology.
Ideal Qualifications: Prior experience with RNA-seq/ChIP-seq analyses, animal studies or nanotechnology is a plus.
Interested candidates should apply at https://jobs.uc.edu by searching position number #20028.