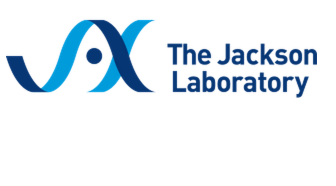 Postdoctoral Associate – Genome Technologies
July 28, 2016

-

August 31, 2016
GENERAL SUMMARY
The Post-Doctoral Associate in Genome Technologies will develop molecular biology and sequencing applications to characterize the genome, transcriptome, & epigenetic changes as well as chromatin biology pertinent to disease conditions, organismic response to environment changes and developmental cue. The research and developmental projects will be centered on sequencing based genome, transcriptome and chromatin characterization.
The position will have a significant role in setting up novel, cutting edge sequencing methods and platforms, and will have the opportunity to work with various staff throughout The Jackson Laboratory.
KEY RESPONSIBILITIES
Evaluate the nature of the biological challenges and design molecular biological approaches
Perform relevant experiments including the development and implementation of new sequencing or genomics methods to address critical biological questions
Participate in the development and implementation of wet lab protocols
Provide technical and analytical interpretation of data
Improve existing protocols & methods and implement new tools for general use
May also provide technical training and support to external collaborators
REQUIRED SKILLS
Ability to drive projects and derive new ideas
Ability to contribute publications and present data and analysis in scientific meetings
Must recognize and understand the key challenges and opportunities in the field of genome technologies and sequencing applications surrounding areas critical to JAX's core mission.
MINIMUM QUALIFICATIONS
Ph.D. training in relevant area
Job Location: Farmington, Connecticut, United States
Position Type: Full-Time/Regular