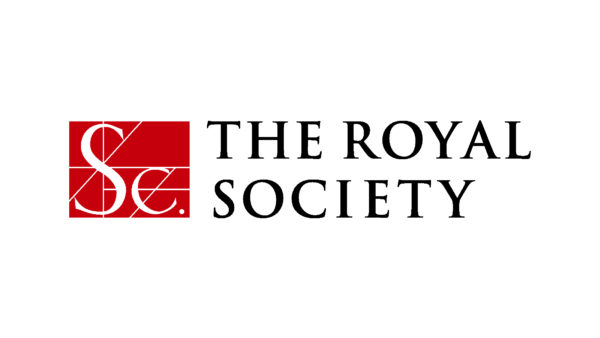 Readers, writers and erasers
May 24, 2017

-

May 25, 2017
Satellite meeting organised by Professor A Ganesan, Professor Marianne Rots, Dr Paola Arimondo and Dr Akane Kawamura.
This is a residential conference, which allows for increased discussion and networking.
Free to attend

Advanced registration essential (please request an invitation)

Catering and accommodation available to purchase during registration
Speakers:
Lucia Altucci
Panagis Filippakopoulos
A Ganesan
Clarissa Gerhäuser
Carmen Jerónimo
Manfred Jung
Bozena Kaminska
Akane Kawamura
Saulius Klimasauskas
Nathaniel I. Martin
Maria Tellez-Plaza
Gianluca Sbardella
Jose-Rubén Tormo
Prior to this meeting, there will be a related discussion meeting 'Frontiers in epigenetic chemical biology' held at the Royal Society London on 22 – 23 May 2017.
Enquiries: Contact the Scientific Programmes team