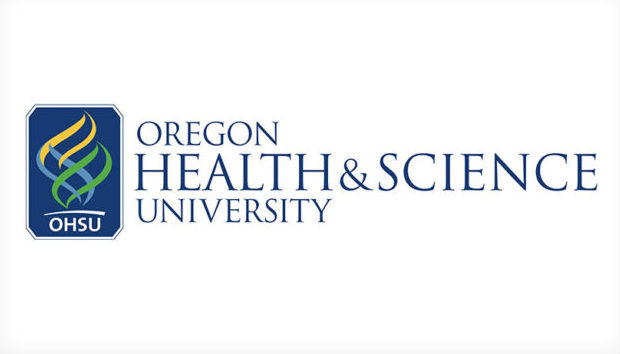 Research assistant II – prostate cancer epigenetics
May 6, 2017

-

June 6, 2017
An exciting opportunity has been created for an experienced researcher to join the Alumkal Laboratory at the OHSU Knight Cancer Institute as a Research Assistant 2 in Portland, OR. The individual will work with Dr. Joshi Alumkal, Co-Leader of the OHSU Prostate Cancer Research Program.  Our laboratory focuses on identifying mechanisms by which key chromatin modifying enzymes and chromatin readers drive transcription of pathways that promote treatment resistance. We use genomics studies in prostate cancer clinical samples and prostate cancer cell line model systems and functional studies to understand this process. Our goal is to develop new, targeted treatment strategies for men with advanced prostate cancer.
The Research Assistant 2 will be responsible for carrying out experiments in the laboratory, helping with ordering supplies, and participating in research to study cancer epigenetics and drug resistance in prostate cancer. Their duties will also include performing mouse xenograft tumor growth experiments with drug injections or drug gavage, basic molecular biology techniques including cell culture, DNA/RNA/protein extraction, QPCR, Western blots, maintaining meticulous records of experimental procedures, and preparing material for presentation and/or submission to peer reviewed publications.
Required Qualifications:
Bachelor's degree with major courses in field of research and no experience, Or an AA/RN and 2 years of experience

Ability to prioritize multiple tasks at one time

Excellent verbal and written communication skills

Excellent analytical and organizational skills

Ability to work independently and as part of a team while being collaborative in resolving problems

Proficient with computers running Windows software such a MS Excel, Access, Word and PowerPoint

Excellent customer service skills both on the phone and in person

Energy and drive to coordinate multiple projects simultaneously

Ability to use tact and diplomacy to maintain effective working relationships

Working knowledge of basic molecular biology techniques: PCR, DNA/RNA extraction

Proficiency with mammalian cell culture

Able to perform the essential functions of the position with or without accommodation
Preferred Qualifications:
2 years of experience in a molecular biology setting

Expertise with recombinant DNA techniques, Western blots, and RNAi/plasmid transfections

Rodent handling experience, especially with xenograft tumor growth experiments involving injection and/or gavage treatment
Work schedule, hours, salary range and FTE:
FTE: 1.0 FTE, Full Time

Schedule: Monday – Friday, with occasional night and weekend hours

Salary Range: $30,638 – $40,000

Location: Portland, OR (South Waterfront)

Job Type: Research
Oregon Health & Science University values a diverse and culturally competent workforce. We are proud of our commitment to being an equal opportunity, affirmative action organization that does not discriminate against applicants on the basis of any protected class status, including disability status and protected veteran status. Individuals with diverse backgrounds and those who promote diversity and a culture of inclusion are encouraged to apply. To request reasonable accommodation contact the Affirmative Action and Equal Opportunity Department at 503-494-5148 or aaeo@ohsu.edu.
Please be sure to upload a Cover Letter and Resume or CV when applying online.