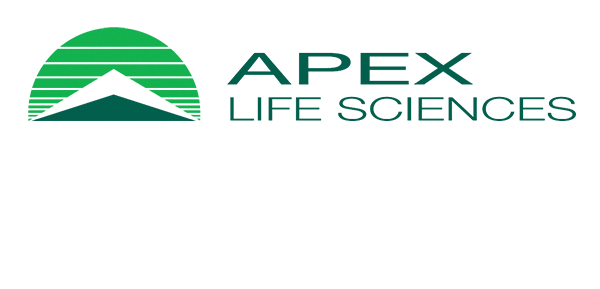 Research Associate I – Cancer Epigenetics
May 10, 2017

-

June 10, 2017
Duties: 
Opening for a temporary Scientific Researcher in the Discovery Oncology Department, to discover and validate new targets in cancer biology.

She/he will utilize and/or develop state of the art genetic, epigenetic and proteomic technologies to characterize exciting oncology drug targets in the epigenetics space.

The successful candidate will be expected to work creatively, independently and collaboratively.
Skills: 
An ideal candidate should have a strong background in Cancer Biology and will possess the proven ability to work independently.

He/she should have technical skills in molecular and cellular biology.

In particular, FACS, western blotting, cloning, genetic manipulation of cell lines and cell culture, cell imaging and growth analysis.

Experience with techniques related to the study of chromatin, epigenetics and Next Generation Sequencing is also an advantage.

Strong organizational skills and the ability to work independently in a team environment are required.

Excellent communication skills, both written and verbal are essential.
Education: 
A Bachelors or Masters degree with 3+ years of cancer research experience.