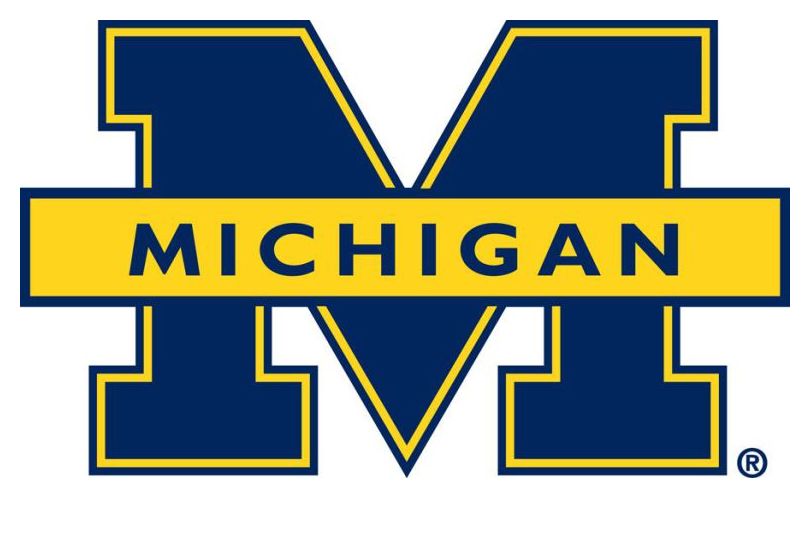 Research Laboratory Technician Intermediate/Associate
May 24, 2017

-

June 24, 2017
Seeking an experienced research associate who is energetic, enthusiastic, and enjoys collaborative and independent science.
The focus of the lab is stem cell biology and epigenetics. Since eye diseases are the first human disorders for which clinical trials for embryonic and induced pluripotent stem cell-derived tissue transplantation are being conducted, you will be at the cutting edge of a technology important for regenerative medicine.
The primary job responsibility for this position is to move the research project forward through experimental work, and coordinating work of others within the lab. Specific tasks include human and mouse stem cell, primary, or cancer cell culture, immunohistochemistry, PCR, Western blotting, transgenic mouse colony management, laboratory and safety maintenance including ordering supplies. As part of their career development, this person will learn from more experienced members of the laboratory specific assays relevant to the project. Other responsibilities based on interest and enthusiasm of the individual, but adaptability to develop new protocols will be a requirement.
Duties for this position include interdisciplinary interactions with Department of Pathology, Pluripotent Stem Cell Cores, as well as:
High School Diploma or Associate's Degree and 1-3 years experience required in field of biological sciences for the Intermediate level; High School Diploma or Associate's Degree and up to 1 year experience required in field of biological sciences for the Associate level.

Highly motivated, detail oriented, responsible individual with excellent communication and organizational skills who strives to work towards independence, and is willing to teach others.

Previous laboratory experience (1 to 3 years) with molecular biology training (cloning, PCR, transfection, transduction), mouse genotyping (PCR) and colony management, western blotting, immunohistochemistry, protein immunoprecipitation, viral transduction, electroporation, cloning.

Must be proficient in Microsoft Office.
Desired Qualifications
Previous laboratory experience with pluripotent stem cell culture (mouse and human) and use of CRISPR/Cas9 technology is required.

Previous laboratory experience in protein purification, flow cytometry, transgenic mouse colony management, RNAi, CRISPR/Cas9 gene editing, RNA-seq/ChIP-seq and other genome wide assays, bioinformatics, and/or Python, R language programming.
Within 0-10 years of terminal degree.
Bachelor's degree in the biological sciences, such as stem cells, epigenetics, bioinformatics, cancer or a closely related field.