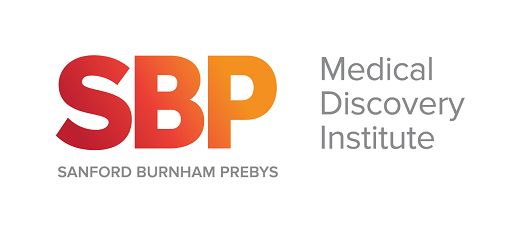 Postdoc – Cancer Epigenetics
June 26, 2017

-

July 26, 2017
One fully funded postdoctoral position is available to study the role of autophagy adaptors in the control of the transcriptional activity of key mediators of stromal function in cancer. The project is based on our recent publication in Cancer Cell (Duran et al., 2016) and will use mouse models and cell based studies and the interrogation of human cancer samples. This is part of an ongoing collaboration between the laboratories of Jorge Moscat and Maria T. Diaz-Meco.
These laboratories are part of the Cancer Metabolism and Signaling Networks Program, an essential piece of the vibrant Sanford Burnham Prebys NCI-designated Cancer Center (http://www.sbpdiscovery.org/research/centers/cancer/cdsn/Pages/Home.aspx).
Our goal is to unravel the mechanistic crosstalk between stromal, immune, and tumor cells, to identify potential new targets for innovative cancer therapies. Additional publications by our labs describing ongoing studies in this area have appeared in for example: Mol. Cell (2011, 2013), Cell Metab. (2006, 2011, 2014), Cell (2009, 2011, 2013), Cell Reports (2015, 2016), and Cancer Cell (2008, 2014, 2016).
Required Experience
We are looking for highly motivated and enthusiastic individuals who are interested in this very competitive topic, and with expertise in studies related to transcriptional activity and epigenetics. Candidates must have a Ph.D. or M.D. degree and a publication record demonstrating expertise in this area.
Interested applicants should submit a single PDF file containing CV, a brief description of research accomplishments, interests, and career goals, and contact information (e-mail address and phone number) of three references.
The position is available starting immediately, and offers a very competitive health and retirement package.
Sanford Burnham Prebys Medical Discovery Institute is an Equal Opportunity employer – M/F/Veteran/Disability – committed to the hiring, advancement and fair treatment of all individuals. All qualified applicants will receive consideration for employment without regard to race, color, religion, sex, sexual orientation, gender identity, national origin, age, disability, protected veteran status, or any other protected status as designated by federal, state or local law. For additional information about your rights as an applicant, click HERE.
Event Navigation