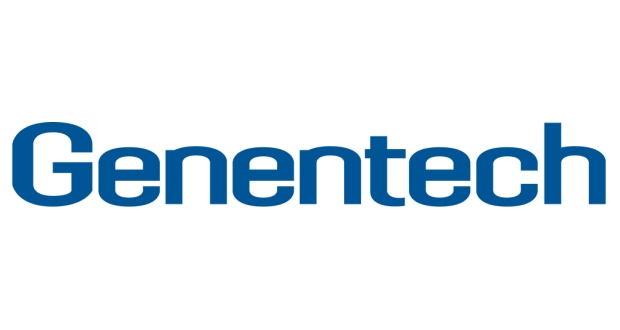 Senior Scientific Researcher – Molecular Biology
May 4, 2017

-

June 4, 2017
The Position
We are seeking a Senior Scientific Researcher in the Department of Molecular Biology to assist with the development of an advanced cell-based molecular genetics platform. She/he will utilize and create diverse nucleic-acid-based technologies for targeted manipulation of primary and immortalized cells, with the ultimate goal of improving upon in vitro disease models and approaches for scalable functional genomic screening. The candidate will be expected to work creatively and independently within a dynamic, highly collaborative research environment.
Who You Are
A self-motivated candidate with a PhD in Genetics, Molecular Biology, Biochemistry, Cancer Biology, or a related discipline. Qualified candidates will have a skillset demonstrating successful application of gene expression analyses and genetic manipulation either in cell-based systems or model organisms. Preferred expertise includes some or all of the following: molecular cloning, RNA/DNA/protein quantification, 2D and 3D cell culture, primary and/or stem cell models, genome engineering, epigenetics, and viral vector development/use. Working knowledge of pooled vector-based screening, Next-Gen Sequencing (NGS), biostatistics, and/or basic bioinformatics is strongly desired. The successful candidate will be highly organized, and have excellent communication skills, both written and verbal.
Who We Are
A member of the Roche Group, Genentech has been at the forefront of the biotechnology industry for more than 40 years, using human genetic information to develop novel medicines for serious and life-threatening diseases. Genentech has multiple therapies on the market for cancer & other serious illnesses. Please take this opportunity to learn about Genentech where we believe that our employees are our most important asset & are dedicated to remaining a great place to work.
The next step is yours. To apply today, click on the "Apply online" button.
Genentech is an equal opportunity employer & prohibits unlawful discrimination based on race, color, religion, gender, sexual orientation, gender identity/expression, national origin/ancestry, age, disability, marital & veteran status. For more information about equal employment opportunity, visit our Genentech Careers page.