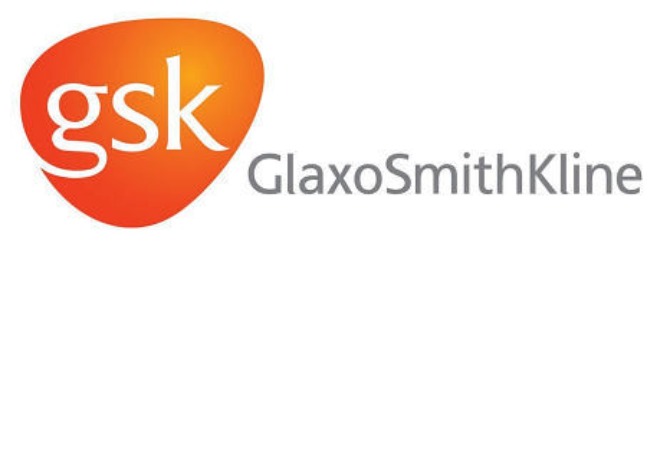 Postdoc Position – Investigator, Medicinal Chemistry
May 4, 2017

-

June 4, 2017
Basic qualifications:
• PhD degree in Organic Chemistry, or Medicinal Chemistry.
• 0 to 3 years of professional and/or industrial experience.
• High level of synthetic chemistry expertise allowing one to plan synthetic routes to, and prepare molecules of interest to advance lead optimization efforts.
• Well versed in the application of new synthetic methodology.
• High level of scientific credibility as demonstrated through peer-reviewed publications, presentations, or patents.
Preferred qualifications:
• Post-doc
• Demonstrated autonomy in decision making.
• Ability to excel in a team environment and work efficiently in an open-plan laboratory.
• Excellent written and oral communication skills.
Details:
The successful applicant will join a highly motivated medicinal chemistry team within Oncology Research & Development where the focus will be on progressing hit series through to candidate selection against Epigenetic targets.  The successful applicant will have opportunities to design and implement insightful and creative medicinal chemistry strategies to fulfill these objectives. The applicant will be expected to develop a deep expertise in lead optimization tactics including state-of-the-art synthesis, purification, and computational tools.
Please note that if you are a US Licensed Healthcare Professional or Healthcare Professional as defined by the laws of the state issuing your license, GSK may be required to capture and report expenses GSK incurs, on your behalf, in the event you are afforded an interview for employment. This capture of applicable transfers of value is necessary to ensure GSK's compliance to all federal and state US Transparency requirements. For more information, please visit GSK's Transparency Reporting For the Record site.