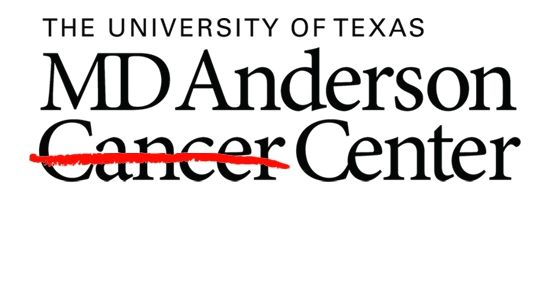 Sr Research Assistant – Cancer Biology
September 9, 2017

-

October 9, 2017
The lab is expanding their work on the molecular underpinnings of metastasis and are beginning to translate their findings into novel therapeutic approaches. Novel areas of interest include, but are not limited to, the role of epigenetics and metabolism in tumor progression and metastasis. We are also focused in understanding changes in transcriptome repertoire (coding and non-coding events) and the influence of genetic and epigenetic regulators during cancer progression and metastasis. Work in the lab is done in several in vitro as well as in vivo model systems. The lab is currently focusing on modelling prostate cancer in patient derived xenografts and in organoid culture.
The salary range is min $ 38,000 mid $ 47,500 max $ 57,000.
KEY FUNCTIONS:
1. Animal Studies:   
Performing animal studies including injecting tumor cells, monitoring and recording progress of experiments, necropsy, preparation of tissue samples for histological processing.  Animals include "nude" and conventional mice.
2. Tissue Sections: 
Preparing frozen and fixed tissue sections for histological and immunostaining analysis of mouse and human tumor xenografts. Performing double and triple immunofluorescence and immunohistochemistry staining experiments, including optimization of new antibodies and other reagents.
3. Molecular Cytology Techniques:    
Performing molecular cytology techniques, such as in situ hybridization, X-gal staining, BrdU and EdU incorporation, and detection of hypoxia and cellular senescence.
4. Laboratory Studies:  
Performs laboratory studies using complex techniques including tissue culture (maintaining mammalian cells, growth assays, drug response assays), nucleic acid extraction, RT-PCR, immunoblotting, immunocytochemistry and immunohistochemistry.
5. Laboratory Organization and Monitoring:  
Orders and organizes supplies for the laboratory.  Performs regular monitoring of safety standards in the laboratory, maintains records of hazardous materials.
EDUCATION: 
Required: Bachelor's degree in one of the natural sciences or related field.
EXPERIENCE: 
Required: Three years of experience in scientific or experimental research work. With preferred degree, one year of required experience.
Preferred: Mouse handling, and tissue culture.