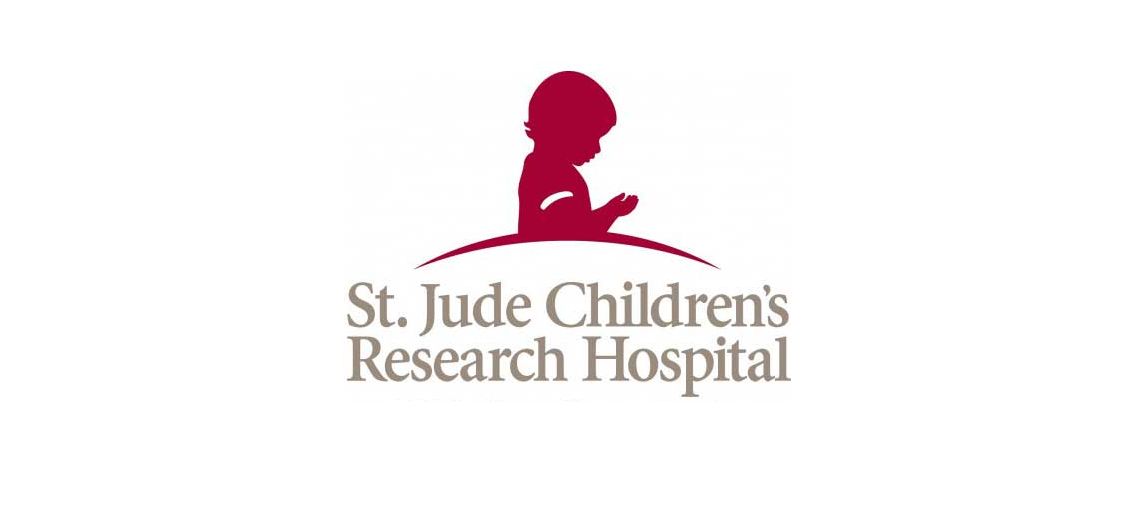 Bioinformatics Research Scientist
St. Jude Children's Research Hospital's Department of Tumor Cell Biology is looking for a highly motivated bioinformatics research scientist as the key analyst for the genomics and epigenomics projects of the Department of Tumor Cell Biology, in close collaboration with the Department of Computational Biology. The goal of the Tumor Cell Biology department, led by Dr. Charles J. Sherr, an HHMI investigator, is to understand how oncogenes, tumor suppressors and checkpoint monitors of cellular stress govern tumor initiation, progression, and responses to cancer therapy.  Emphasis is placed on developing preclinical models of pediatric cancers, including medulloblastoma and acute lymphoblastic leukemia to run pre-clinical trials to improve current therapies. Members of the Department of Tumor Cell Biology publish in high profile journals in Cancer Biology, including Nature, Cancer Cell, Cancer Research and E-Life. The Computational Biology Department has a well-established track record in leading bioinformatics analysis for high-profile genomic and translational research projects such as the St. Jude/Washington University Pediatric Cancer Genome Project. Specific projects include the integrative analysis of ChIP-seq of histone marks and transcription factors, ATAC-seq, Hi-C, Capture-seq, whole-genome and whole exome sequencing, whole transcriptome RNA-seq data to understand the mechanism of key molecular pathways involved in tumorigenesis especially medulloblastoma. Candidates with understanding of cancer genomics, epigenomics and/or genetics, strong problem solving skills, attention to detail, critical thinking, and expertise in next-generation sequencing data analysis are highly encouraged to apply for this position.
Minimum Experience
Ph.D which must include research related to bioinformatics (such as analysis of sequence data, microarrays, SNPs, image data, proteomics data, or biological pathways; development of algorithms, statistical methods, or scientific software); OR If Ph.D with no bioinformatics research, then two (2) years of pre-or postdoctoral experience in Computational Biology or Bioinformatics research is required

Experience with programming languages such as Perl, C, or Java required
Preferred skills:  
Experience with Python and knowledge on statistical analysis package such as R and Matlab is highly desired. Experience in epigenetics analysis such as ChIP-seq, ATAC-seq, DNase I hypersensitivity-seq, 4C-seq, ChIA-PET, WGS is preferred. Knowledge about neurobiology is also a plus.




 
Minimum Education
Ph.D. in Molecular Biology, Biochemistry, Computer Science, Statistics, Mathematics, Bioinformatics or related field required.

Ph.D. which must include research related to bioinformatics (such as analysis of sequence data, microarrays, SNPs, image data, proteomics data, or biological pathways; development of algorithms, statistical methods, or scientific software). 




OR

If Ph.D. with no bioinformatics research, then two (2) years of pre-or postdoctoral experience in Computational Biology or Bioinformatics research is required