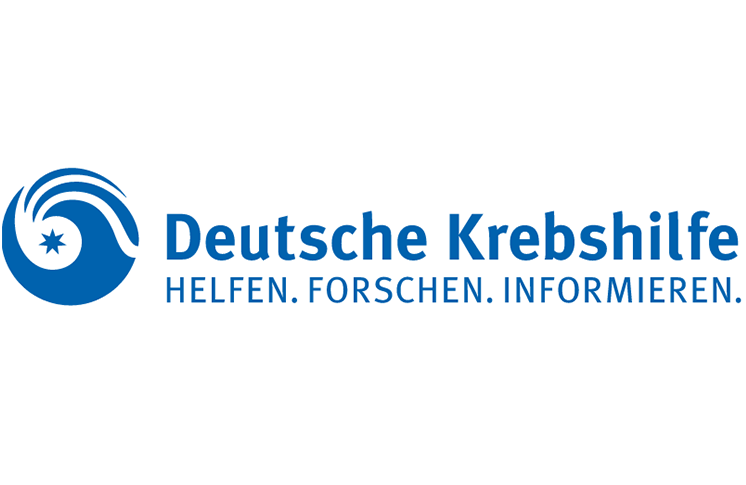 Translationale Onkologie (Translational Oncology)
With the goal of further supporting collaborative translational cancer research projects at 'Interdisciplinary Oncology Centers of Excellence' and Comprehensive Cancer Centers, the German Cancer Aid has decided to launch a third call for applications within the funding program 'Translational Oncology'. Projects may be collaborative scientific projects ('Verbundprojekte') or innovative clinical trials, which must be performed at more than two sites and necessitate close collaboration between several research groups.
Duration of funding: –
Coverd costs:  €7.000.000 annually
Nationality: At least one research group must be located at an 'Interdisciplinary Oncology Center of Excellence' funded by the German Cancer Aid.