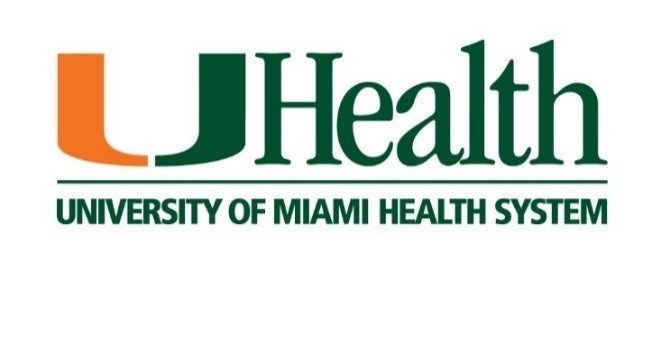 Associate Scientist – GI cancer research
July 22, 2017

-

August 22, 2017
This position affords an exciting opportunity to be an integral component of a well-established group in studies conducting basic and translational gastrointestinal cancer research. A successful candidate will focus on comprehensively investigating the impact of oxidative stress, inflammation, and DNA damage and repair on GI cancer development and progression, using a combination of in vitro, 3D organoid, and in vivo analyses using mouse models. Expertise in molecular biology, biochemistry, pathology, and mouse modeling is required. 
The selected candidate will join the gastrointestinal (GI) cancer research group that is engaged in advanced studies on genetics, epigenetics, molecular basis of tumorigenesis, and the development of novel targeted therapy approaches. The laboratories employ innovative mouse models, organoid culture techniques, and genetic techniques to study for in vitro and in vivo studies. The successful candidate will join a large vibrant lab that includes several post doctoral fellows, research scientists, research assistants, and students. The applicant will be expected to oversee the research group projects and collaborate with various trainees in the lab, as well as provide constructive criticism for and assist others in troubleshooting their projects. The right candidate will have excellent verbal and writing skills and is required to assist in writing manuscripts and preparation of grant applications. The candidate must have the ability to present and write at a high level as well as to engage and contribute regularly to the scientific discourse in a highly collaborative research environment. 
The Associate Scientist is the fourth level Research position. Appointees will support research activities at the University and work under the direction of a principal investigator or program director. Contributes to basic and applied research activities to include authorship of scientific publications, technical and agency reports, or patent preparation. Publishes in refereed journals in collaboration with the principal investigator or program director, or independently within the scope of his/her responsibilities in the programs of the principal investigator or program director. Supervises Research employees and/or non-exempt staff, as needed. Writes extramural proposals, with approval of the principle investigator/program director. Performs other duties as assigned. 
The minimum qualifications for this position are as follows:  Ph.D., MD or other doctoral level degree is required.  Five years of relevant post-doctoral experience is required.  Any appropriate combination of relevant education, certification(s) and/or work experience may be considered.
UHealth-University of Miami Health System, South Florida's only university-based health system, provides leading-edge patient care powered by the ground breaking research and medical education at the Miller School of Medicine. As an academic medical center, we are proud to serve South Florida, Latin America and the Caribbean. Our physicians represent more than 100 specialties and sub-specialties, and have more than one million patient encounters each year. Our tradition of excellence has earned worldwide recognition for outstanding teaching, research and patient care. We're the challenge you've been looking for. The University of Miami offers competitive salaries and a comprehensive benefits package including medical and dental benefits, tuition remission, vacation, paid holidays and much more. The University of Miami is an Equal Opportunity/Affirmative Action-Veteran/Disability Employer. Come join us!
Patient safety is a top priority. As a result, during the Influenza ("the flu") season (September through April), the University of Miami School of Medicine requires all employees who provide ongoing services to patients, work in a location (all Hospitals and clinics) where patient care is provided, or work in patient care or clinical care areas, to have an annual influenza vaccination. Failure to meet this requirement will result in rescinding or termination of employment.