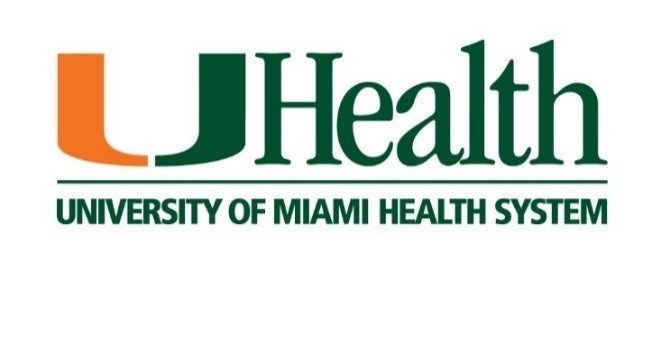 Assistant Scientist – Cancer Research
November 1, 2017

-

December 1, 2017
The University of Miami is considered among the top tier institutions of higher education in the U.S. for its academic excellence, superior medical care, and cutting-edge research. At the U, we are committed to attracting a talented workforce to support our common purpose of transforming lives through teaching, research, and service. Through our values of Diversity, Integrity, Responsibility, Excellence, Compassion, Creativity and Teamwork (DIRECCT) we strive to create an environment where everyone contributes in making UM a great place to work. We are one of the largest private employers in Miami-Dade County; home to more than 13,400 faculty and staff from all over the world.
The Department of Human Genetics at the University of Miami Miller School of Medicine has an exciting career opportunity for an Assistant Scientist. The incumbent will be employed to carry out advanced independent and/or directed research to achieve the objectives of the research project. Duties assigned to this title require an in depth knowledge of a specialized field, process, or discipline of science relevant to the Shiekhattar laboratory. Duties will involve organizing and implementing complex research plans, the development of methods of research, testing and data collection, analysis and evaluation, and writing reports containing descriptive, analytical and evaluative content. The duties will require the exercise of independent discretion and judgment in carrying out research activities within the predetermined research scope and methodology. The Assistant Scientist will already have completed considerable Post PhD training and will assist the Principal Investigator. The incumbent will conduct research and ensure that all experiments are appropriately conducted following the policies and procedures of University of Miami.
The minimum qualifications for this position are as follows: Ph.D. in relevant discipline in cell/molecular biology, immunology, stem cell or leukemia research. Must have broad knowledge of hematological malignancy or related fields of cancer research as well as one year of experience in human cell/tissue culture, molecular biological techniques, experimental experience with animal models, studies in epigenetics, and experience in cancer research. Ability to plan, organize and meet deadline; highly motivated, must be detail oriented, self-starter with strong interpersonal skills.
Knowledge of PC software programs: Word, Excel, and PowerPoint. Ability to manage multiple tasks simultaneously and independently.
Must be able to apply logic and demonstrate problem solving techniques.
Must have excellent verbal and written communication and presentation skills.