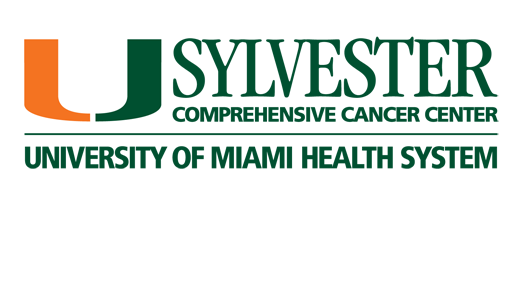 Postdoctoral Associate – Breast Cancer Research
The Braman Family Breast Cancer Institute at the University of Miami's Sylvester Comprehensive Cancer Center has an exciting opportunity for a Postdoctoral Associate. This position carries out advanced independent and/or directed research to achieve the objectives of the research project. Duties assigned to this position involves using in-depth knowledge as well as organizing and implementing complex research plans, developing research methods, testing and collecting data, analysis and evaluation. Duties also involve writing reports containing descriptive, analytical and evaluative content. The Postdoctoral Associate will assist the Principle Investigator who is the Director of the Braman Family Breast Cancer Center and will conduct research, ensuring that all experiments are appropriately conducted following the policies and procedures of the University of Miami.  

The minimum qualifications for this position: Ph.D. in a relevant field of study such as cellular and molecular biology, immunology, stem cell or leukemia research. Candidates must have successfully defended their thesis to be eligible for consideration. Possess broad knowledge of hematological malignancy or related fields of cancer research as well as experience in human cell/tissue culture, molecular biological techniques, experimental experience with animal models, studies in epigenetics and experience in cancer research. Ability to plan, organize and meet deadlines. Must be highly motivated. Ability to pay close attention to detail. Excellent communication skills, both verbal and written, with the ability to professionally interact and collaborate with others. Knowledge and experience using Microsoft Word, Excel and PowerPoint. Ability to successfully manage multiple tasks simultaneously and independently. Ability to apply logic and demonstrate problem solving skills.