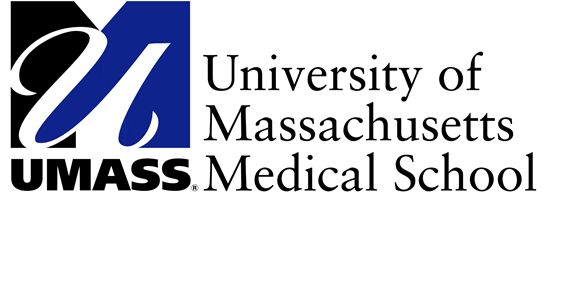 Post Doctoral Associate
October 22, 2017

-

November 23, 2017
A position is available for Post-doctoral training in cancer biology /translational biology in a newly forming laboratory of Dr. Jason Shohet at UMass Medical School. This is an opportunity to work with a leading investigator in pediatric cancer translational biology with extensive experience using in vivo and in vitro tumor models for preclinical validation of novel therapeutic targets.  Currently funded projects include defining and targeting tumor heterogeneity at the single cell level, including genetic and epigenetic characterization of cancer stem-cell subpopulations.  We also focus on defining novel functions and interactions of the MYCN oncogene and its role as both a transcription factor and co-factor with other DNA binding transcription factors.  Opportunities to study the developmental biology of neural crest and its role in neuroblastoma biology are an additional interest of the laboratory. Our goals are to develop innovative therapies based on in vitro and in vivo tumor models to improve survival (currently less than 50%) and decrease morbidity from chemotherapy based treatment. We are looking for an ambitious, highly motivated postdoctoral fellow with outstanding laboratory and critical thinking skills. 
Qualifications
REQUIRED QUALIFICATIONS:
Successful applicants should have excellent experimental expertise in molecular biology (CRISPR/Cas, shRNA, cloning and qPCR) and/or mouse models of cancer. Preferred expertise includes live-animal imaging, and strong molecular biology skills including eukaryotic tissue culture of primary and secondary tumor cell lines. Experience with flow cytometry and FACS purification of cell subsets is a plus. Skills assessing transcription factor binding and gene activation (ChIP-seq, RNA profiling, enhancer analysis) would also be beneficial.
Additional Information
To Apply:
Interested applicants should send a curriculum vitae, 1 – 2 publication reprints, and names/contact information of three references, to: Patricia.Segerson@umassmemorial.org (preferred) or Patricia Segerson, Administrator, Department of Pediatrics, UMass Medical School, 55 Lake Avenue North, Worcester, Ma 01655