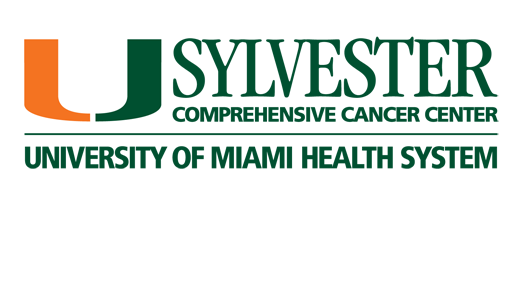 Postdoctoral Associate – Cancer Epigenetics
The Sylvester Comprehensive Cancer Center at the University of Miami Miller School of Medicine has an exciting opportunity for a Postdoctoral Associate in the Cancer Epigenetics Program. This position will work in a highly collaborative environment investigating the molecular mechanisms of epigenetic regulation of leukemia and normal hematopoiesis. 
Specifically, we are seeking a highly motivated Postdoctoral Associate with in-depth knowledge and extensive skills in cellular and molecular biology to join the lab. The Postdoctoral Associate should demonstrate expertise in various laboratory techniques including cell culture and molecular biology assays (molecular cloning, cell proliferation assay, subpopulation analysis by FACS, stable and transient transfection, use of shRNA and viral constructs), preparation and analysis of DNA and RNA (preparation of plasmids, regular PCR and RT-PCR), chromatin immunoprecipitation (ChIP) assays, biochemical assays (ELISA, immunoblotting, Co-IP). Prior experience in epigenetics in preferred but not required. Prior experience in hematopoiesis/leukemia models, molecular biology, cancer genetics or epigenetics, and/or development of animal models is required. It is expected that the Postdoctoral Associate will have the ability to work independently, design experiments with appropriate controls, collect and tabulate data, publish and present results, as well as to participate in the training of graduate and rotation students in a research laboratory setting. Projects will include in vivo and in vitro modeling of candidate genes to identify epigenetically silenced genes that contribute to the development of hematopoietic malignancies and characterization of candidate genes using in vitro and in vivo systems. 
The minimum qualifications for this position are as follows: Ph.D. and/or M.D. with strong molecular biology or cancer biology skills. Previous experience with epigenetics, cancer modeling or hematopoiesis is preferred. Evidence of scholarly ability (record of publication in peer-reviewed journals, etc.) must be presented. Ability to communicate in written and spoken English is required. The Postdoctoral Associate will be working in a collaborative environment that includes wet bench cancer biologists and computational biologists.