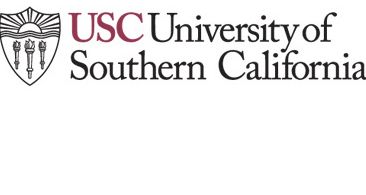 USC's Keck School of Medicine, Department of Pathology, Southern California Research Center for ALPD and Cirrhosis, is seeking a Research Associate to join its team to pursue cutting-edge research on NIH-funded project(s) pertaining to cellular, molecular, and metabolic mechanisms of liver inflammation, fibrosis, and cancer. The incumbent will productively engage in cellular, molecular and metabolic mechanisms of liver inflammation, fibrosis, and cancer with primary focus on epigenetic reprogramming and activation/reactivation of hepatic stellate cells and alcoholic liver fibrosis leading to publication and federal grant applications.
The candidate must be able to communicate both verbally and in writing to maintain sound scientific communications with colleagues on and off-campus. The Research Associate plans, designs and conducts highly technical and complex research projects independently and in consultation with supervisor. The Research Associate analyzes research data and provides interpretations; contributes to the development of research documentation for publication and/or prepares technical reports, papers and/or records.
The applicant must have a Ph.D. or equivalent degree in cell and molecular biology and a minimum of 3 to 4 years basic science experiences in cell and molecular biology. The Keck School of Medicine Department of Pathology is one of the largest pathology departments in the United States. The Department aims to shape the future of pathology as it will be practiced in community hospitals, academic medical centers and clinical laboratories throughout the country. The position offers a competitive salary with excellent university benefits. This is a grant-funded position. 
Minimum Education: Ph.D. or equivalent doctorate 
Minimum Experience: 1 year 
Minimum Field of Expertise: Directly related education and experience in research specialization with advanced knowledge of equipment, procedures and analysis methods.