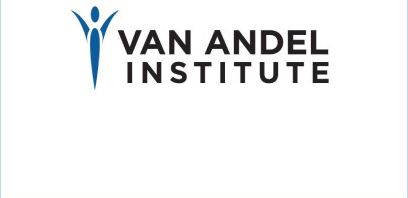 Translational Research Project Leader
December 31, 2017

-

February 2, 2018
We are looking to add an integral member to our team who will join a fast-paced department and be able to juggle multiple and evolving priorities.
We are a small, agile, and cross-functional team – so we need a dynamic self-starter to hit the ground running and work well in a fluid, collaborative setting!
As a Translational Research Project Leader on our team, you will be responsible for managing and overseeing clinical trial correlative research projects. We currently are involved in six ongoing multi-institutional early phase trials involving epigenetics agents used in combination in hematologic and solid tumor malignancies with robust correlative research efforts. All of these trials are conducted in partnership with our member institutions, including Fox Chase, Johns Hopkins, Memorial Sloan Kettering, University of Copenhagen/Rigshospitalet, University of Southern California, University of Maryland, and Temple University. Additionally, we rely and value our rich partnerships with the pharmaceutical industry. Learn more about VARI-SU2C here.
Duties include, but not limited to:
Managing Correlative Research Projects
Plan, coordinate, and oversee the execution of correlative research coordinated by VARI for the VARI-SU2C program.

In a customer service-oriented manner discuss the plans for correlative research, data analysis, and deliverables with the clinical trial PIs, consortium members, VARI investigators and research staff, and collaborators.

Coordinate the development and implementation of correlative research SOPs including raw assay analyses, data upload, data storage, genomic data storage, clinical data coding/de-identification, etc.
Bioinformatics & Data Management
Oversee the development of data hub for VARI-SU2C consortium.

Interpret bioinformatics data.

Oversee database and report setup, as well as processing and cleaning correlative research data, following all applicable standard and study-specific procedures.
The Education and Skills We Expect You to Possess:
A Ph.D. or M.S. degree in life science or computer science, with a degree in computational biology preferred.

3 -5 years of experience of translational research experience, specifically related in genetic and epigenetic sequencing assays

Previous data analysis project management leadership experience.

Demonstrated knowledge of command line bioinformatics software and basic knowledge of data pipelines. Knowledge of database design (e.g., SQL, Access, etc.).

Excellent verbal and written communication and interpersonal skills and significant customer service background and skills.