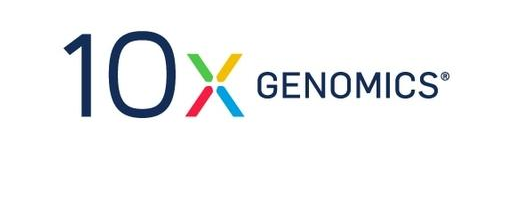 Application Scientist
August 14, 2017

-

September 14, 2017
10x Genomics is looking for an outstanding individual to join the Applications Development group as an application scientist. The applications team interfaces with a variety of external scientists to demonstrate the value of all 10x products. In this role, you must be able to learn quickly, creatively solve problems, track multiple projects and priorities, identify project risks and communicate effectively. The ideal candidate will have a PhD and experience in stem cell, immunology or cancer biology. 
Key Responsibilities 
Perform and troubleshoot complex experiments to support collaborations using 10x genome and single cell solutions

Develop and perform validation studies including experiments design, data analysis and interpretations

Work with key scientists to develop new applications taking advantages of 10x genomics products

Manage collaboration samples and collaboration related experimental activities

Participate in the preparation of scientific materials and other marketing collaterals such as demonstrated datasets and protocols, webinars and application notes.
Individuals applying must have a wide knowledge in biology and with an education background in one or more of the following disciplines; molecular biology, biochemistry, cell biology, or genetics. Research experience in an academic or industrial setting is preferred. 
Required Skills and Background 
PhD. in stem cell, immunology or cancer biology

Work efficiently with a multi-disciplinary team

Demonstrated collaborative work

Good oral and written communication skills

Organization and documentation skills are a must

Interest and familiarity to analyze and interpret NGS data

Experienced with NGS library preparation and troubleshooting

Experienced with a wide range of molecular biology techniques such as qPCR, ddPCR and epigenetic techniques (ChIP, Hi-C, ATAC-seq). Familiarity with single cell techniques will be a plus.

Demonstrated work with a wide range of tissue types highlighting an expertise in a wide range of cell biology techniques such as CRISPR, human iPSCs

Broad knowledge in cancer, immuno-oncology, stem cell, development, neurology and/or immunology

Desire to be part of a rapidly evolving organization, which requires flexibility and a willingness to learn new techniques and methods