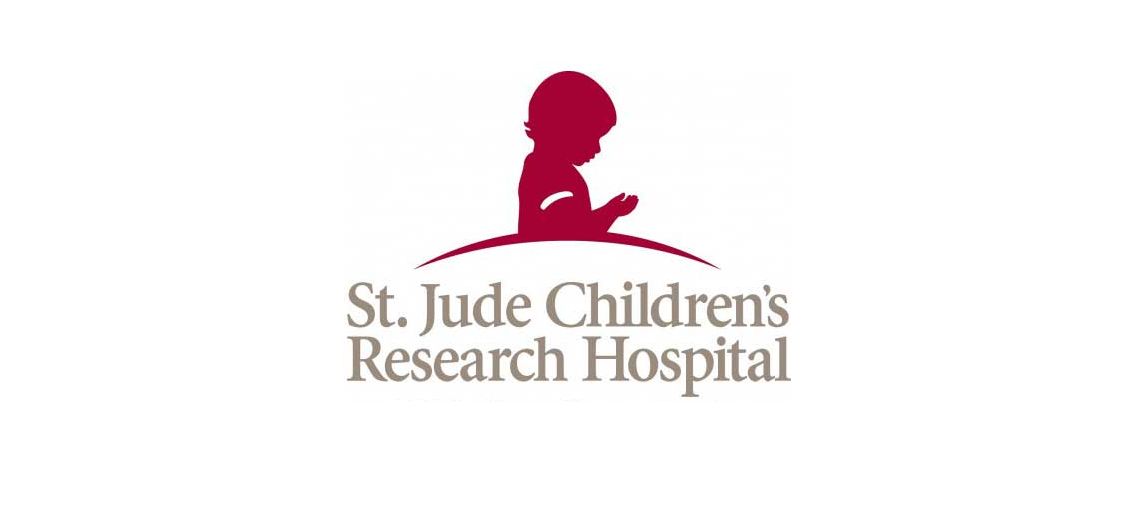 Bioinformatics Research Scientist
September 16, 2017

-

October 16, 2017
The department of Computational Biology is looking for highly motivated and creative Bioinformatics Research Scientists/Clinical Genome Analysts to develop and apply innovative analytical and visualization approaches for studying and understanding the genetic variants and epigenetic modifications that drive pediatric cancers and other childhood diseases. The Bioinformatics Research Scientists/Clinical Genome Analysts will contribute ideas to automate and improve existing analysis methods, assist in preparing and submitting manuscripts for publication and assist with establishing and documenting protocols or best practices for common research tasks. Recognized as a world leader in mapping the genetic landscape of pediatric cancers, the St. Jude department of Computational Biology has developed state-of-art computational infrastructure, well-established analytical pipelines, and deep genomic analysis expertise with a track record of high-impact publications in top-tier biomedical journals such as Nature, NEJM, JAMA, Nature Genetics and Nature Methods. The department provides a highly interactive environment with collaborative opportunities across basic and clinical departments, access to high performance computing clusters, cloud computing environment, innovative visualization tools, highly automated analytical pipelines and mentorship from faculty scientists with deep experience in data analysis, data management and delivery of high-quality results for highly competitive projects. This position is located in Memphis, TN, and relocation assistance is available.
Responsibilities
Positions are available in the department of Computational Biology with the following focus:
We are seeking a highly motivated individual to join our cutting edge Clinical Cancer Genomics team. As a clinical genome analyst, you will analyze and classify somatic and germline genetic alterations in pediatric cancer patients ascertained from whole-genome, whole-exome and transcriptome sequencing and present findings to pathologists, oncologists and genetic counselors. This scientist will also work closely with our bioinformatics pipeline and visualization teams to explore novel analysis approaches that aid molecular classification and clinical reporting. The successful candidate will also have opportunities to participate in research projects to analyze the pediatric cancer genome and epigenome. 
Our ideal candidate has a deep understanding of cancer biology and expertise in genomic and/or transcriptomic data analysis either through NGS or molecular pathology approaches. We are particularly interested in individuals with expertise in the interpretation of structural and copy number changes in cancer genomes. Prior experience within in a clinical environment and experience in clinical test development and validation is also highly desirable.
Job Preferences

PhD in a field directly related to cancer biology with a strong desire to work in a clinical environment. AND Experience with programming languages such as Bash, Perl, Python and R
Candidates at varying levels of their career will be considered.