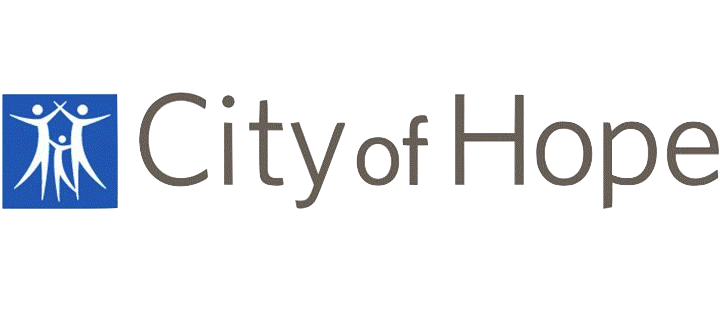 Research Associate II – Leukemia Lab
November 12, 2017

-

December 12, 2017
A Research Associate II position is available in the Leukemia Research Laboratory of Gehr Family Center for Leukemia Research and the Beckman Research Institute of City of Hope.
The Center is supported by outstanding core facilities including, but not limited to, a large human and mouse leukemia tissue bank, and GMP facilities for new drug development and exceptional Sequencing and Bioinformatics services. Our long-term goal is to elucidate the mechanisms of leukemogenesis and drug resistance of primitive leukemia cells, and to identify novel therapeutic approaches in blood cancers. Our current research efforts are directed towards understanding the molecular and cellular pathways underlying the pathogenesis of acute myeloid leukemia (AML) using a combination of genetics, genomics, biochemistry, proteomics, molecular biology and cellular biology approaches. Our experimental systems include both genetic mouse models and primary leukemia stem cells from AML patients. The focus of this position is to understand the role of epigenetic changes in leukemia development, progression and maintenance.
Please include a cover letter stating research interests and experiences, curriculum vitae, and names and contact information of three references.
Minimum Education and Skills Required for Consideration:
Bachelor's degree in biomedical related fields plus two years related research/laboratory experience.

Master's degree in biomedical related fields preferred plus one year related research/laboratory experience preferred.

Must be highly motivated with excellent organization and communication skills.

Candidates with skills in molecular biology, biochemistry, tissue culture, flow cytometry, gene transfer, mouse handling and transplantation techniques are preferred.