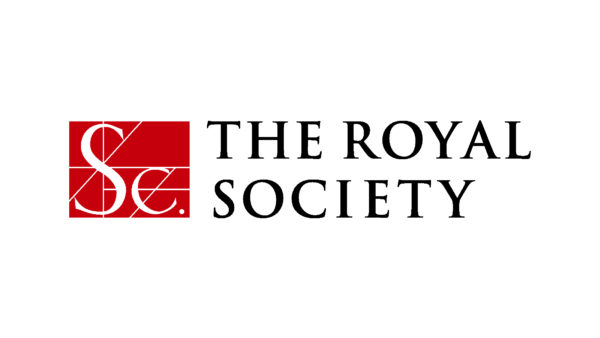 Frontiers in epigenetic chemical biology
May 22, 2017

-

May 23, 2017
This interdisciplinary meeting will bring together chemists and biologists that are internationally leading in cutting edge areas of epigenetics.   It is intended for researchers in relevant fields.
Free to attend

Limited places, advanced registration is essential

An optional lunch can be purchased during registration
An evening poster session and drinks reception will be held following the close of the meeting on Monday 22 May. Whilst the posters are free to view for all registered participants, the corresponding optional drinks reception is ticketed. Drinks tickets can be purchased during registration.
Speakers:
Paola B. Arimondo
Shankar Balasubramanian FRS
Robert Brown
Thomas Carell
Gregory Challis
Chun-wa Chung
Robert Copeland
A. Ganesan
Magdalena Koziol
Tamara Maes
Maria Berdasco Menéndez
Marianne Rots
Christopher Schofield FRS
Daniel Summerer
Minoru Yoshida
This meeting will be followed by a related satellite meeting 'Readers, writers and erasers' to be held at the Royal Society at Chicheley Hall on 24 – 25 May 2017.
Meeting papers will be published in a future issue of Philosophical Transactions B.