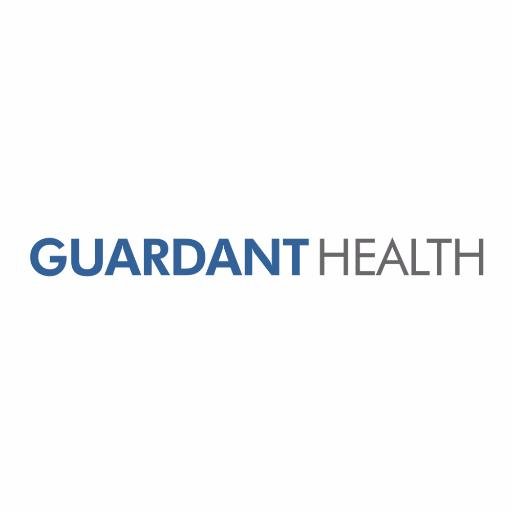 Research Associate II
August 1, 2017

-

September 1, 2017
To enable Guardant Health to lead the disruption of cancer treatments through non-invasive cancer screening, the Technology Development Team is seeking a highly motivated Research Associate to help develop, test, and improve sample preparation technologies for rare variant and epigenetic studies with next-generation sequencing. At Guardant, we leverage the most advanced technologies and work with leaders in many different fields to create the most impactful and meaningful technologies for cancer management. 
As a Research Associate supporting product and technology development, you will work with members within the team and interface with multiple teams including process engineering, clinical operations, research operations, and bioinformatics. You will be hands on in the lab and be required to design, implement, and validate new technologies related to liquid biopsy sequencing assays for the early detection, treatment, and monitoring of all cancer types. 
RESPONSIBILITIES 
Operate next generation sequencing instruments

Run sequencing sample preparation assays in medium to high throughput environment

Test and improve new sequencing sample preparation assays

Log and track research samples throughout sequencing workflow

Maintain appropriate inventory of lab supplies

Bring a can do attitude to solve new and challenging problems in a high pace environment

Analyze data and troubleshoot issues within the tech dev team and among other teams

Collaborate with all functions within project teams

Engage in early design of products and perform experiments both independently and under the supervision of Senior team members within Tech Dev and Bioinformatics groups

Be able to present updates, write reports and SOPs, and contribute to technical discussions
ABOUT YOU 
The ability to handle biological samples (i.e. tissue, biofluid, etc) is a must

Excellent written and oral communication skills is a must

Professional hands-on experience in industrial setting in genomics field is a plus (operational experience is preferred)

Hands-on experience in running sequencing platforms and assays is a plus
We would like to talk with you about our exciting projects we currently have ongoing.