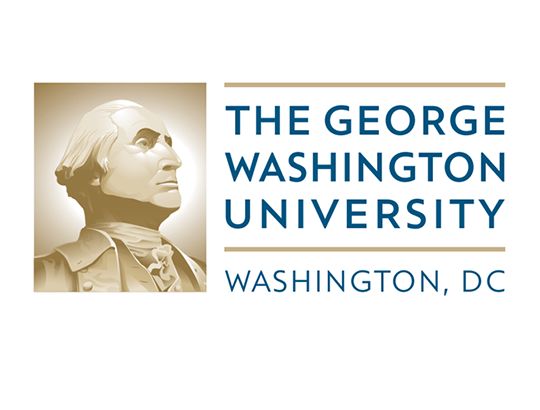 The Biochemistry and Molecular Medicine department is looking for a candidate that will work under the direct supervision of Dr. Mei-Yi Wu. He or she will be responsible for carrying out the research experiments. He or she will also participate in the weekly lab meeting, and present and discuss the progress of the project with Dr. Mei-Yi Wu. 
The project focuses on two epigenetic modulators and members of the AT-rich interaction domain family, ARID4A and ARID4B. Epigenetics plays an important role in human health and disease. Disruption of epigenetic modifications leads to dysregulation of gene function without altering the DNA sequence per se. A major challenge in understanding the importance of epigenetics in human health and diseases is to identify the specific epigenetic factors and the signaling involved. Currently, we are investigating the role of ARID4A and ARID4B in development and cancer disease using state-of-the-art conditional knockout mouse models and genomic and proteomic approach. We also study the role of ARID4B in cancer stem cells that have been suggested as the major cause for therapy resistance and the driving force behind cancer metastasis and relapse. To investigate whether and how ARID4B drive cancer development, we evalute the underlying molecular mechanisms by which ARID4B promotes therapy resistance and aggressive cancer. 
Duties include: 
-Culture and transfection of mammial cells 
-Collecting samples for reporter gene assays 
-Western blooting to analyze protein expression 
-Cancer cell migration and invasion assays 
-Human cancer xenogrant experiments using SCID / NOD mice 
-The postdoc will also work with genetically modified mice 
-Ordering lab supplies, lab maintenance and other duties as assigned 
-This position performs other duties as assigned. The omission of specific duties does not preclude the supervisor from assigning duties that are logically related to the position. 
Minimum Qualifications: 
Qualified candidates will hold a PhD in a related discipline. Degree must be conferred by the start date of the position 
Additional Required Licenses/Certifications/Posting Specific Minimum Qualifications: 
Preferred Qualifications: 
Ph.D. degree, with experience in molecular and cellular biology.