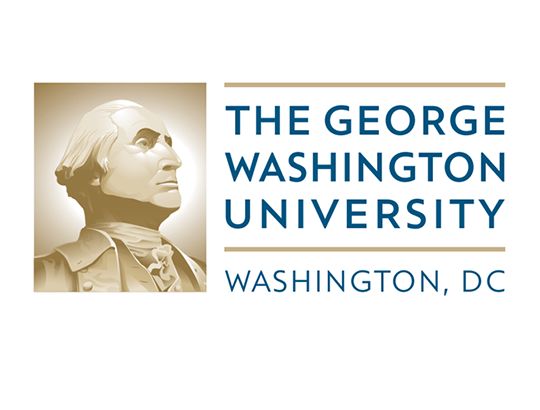 GW's Department of Microbiology, Immunology, and Tropical Medicine is searching for a full-time Research Assistant for Dr.Chiappinelli's laboratory at the George Washington Cancer Center (https://smhs.gwu.edu/cancercenter/) and the Department of Microbiology, Immunology, & Tropical Medicine. Dr. Chiappinelli's laboratory focuses on the epigenetic control of gene expression in cancer, specifically of immune signaling in and from tumor cells. Our goal is to use epigenetic therapies to harness the power of the immune system to fight cancer. 
The Research Assistant will be responsible for performing experiments under the direction of the principal investigator in a biomedical research laboratory and contributing to general maintenance of the laboratory, equipment and supplies. The individual will conduct experiments under the direct supervision of a postdoctoral fellow and will also receive mentoring and direct guidance from Dr. Chiappinelli in order to advance his/her career in academic research. 
Responsibilities include:
Provide assistance to research scientist, postdoctoral scientists and lab manager

Optimize, develop, qualify and execute the following assays: basic tissue culture, PCR , quantitative RT- PCR , western blots, and flow cytometry.

General maintenance of the laboratory. Maintain Good Laboratory Practice, comply with biosafety guidelines, keep inspection records and generate SOPs and reports.

Maintain and troubleshoot equipment

Work closely with graduate students

Participate in group meetings and present data

Other duties as assigned. The omission of specific duties does not preclude the supervisor from assigning duties that are logically related to the position.
Incumbent is expected to work well as part of a team and have enthusiasm for the practice of science. 
Minimum Qualifications:
Qualified candidates will hold a BA/BS in a related discipline. Degree must be conferred by the start date of the position. 
Additional Required Licenses/Certifications/Posting Specific Minimum Qualifications: 
Preferred Qualifications:
Education: Bachelor's degree in biology, chemistry, or related field. 
Experience: Previous laboratory experience (during undergraduate education or post-undergraduate). 
Preferred qualifications include: experience handling laboratory animals, experience in immunology-based and molecular biology techniques including flow cytometry, quantitative RT- PCR , nucleic acid extractions, cell culture, and aseptic technique.