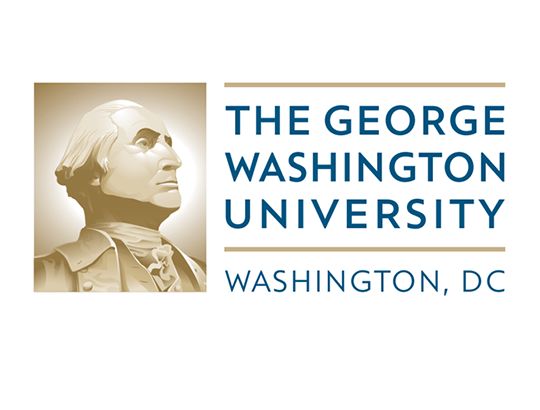 Postdoctoral Scientist
November 26, 2017

-

December 26, 2017
The Sotomayor Lab has an opening for a Post-doctoral Scientist to support the research in planning, conducting and analyzing immunology and molecular biology experiments in understanding the mechanism of epigenetic regulation of immune cells. The Post-doctoral Scientist reports to the Senior Research Scientist on a day-to-day basis and also receives guidance and mentoring from Dr. Sotomayor.
Duties include:
-Design, develop and implement ongoing scientific research and development.
-Perform laboratory research utilizing immunology and molecular biology experimental protocols such as: handle and collect samples from murine animal models, including isolation of cells from blood or tissue, establish multiple murine tumor model, subcutaneous, intraperitoneal and intravenous injection, multi-color flow cytometry, ELISA, ELISPOT, Western-blotting, Immunoprecipitation, Chromatin Immunoprecipitation, molecular analysis of specific RNA transcripts by quantitative RP-PCR, DNA cloning and sequencing etc.
-Assist with data analysis, preparation of presentations at group meetings, scientific seminars or conferences and for publication in journals.
-Assist other postdoctoral researchers with experiments, and with training laboratory staff as needed.
-This position performs other duties as assigned. The omission of specific duties does not preclude the supervisor from assigning duties that are logically related to the position.
Qualified candidates will hold a PhD in a related discipline. Degree must be conferred by the start date of the position.