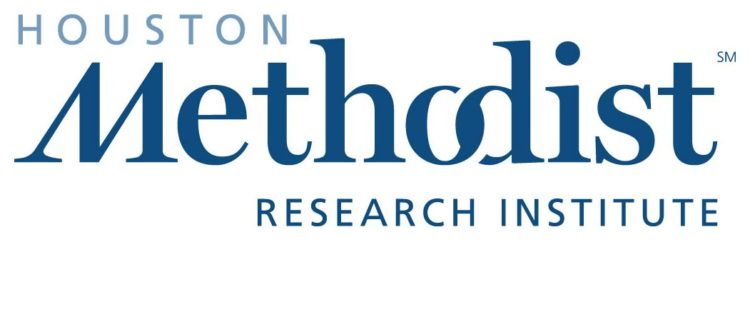 Postdoctoral Fellow 0 – Inflammation & Epigenetics
Performs basic research duties under the supervision/direction of a Physician (Principal Investigator). We are seeking two highly-motivated researchers or postdoctoral fellows (1) to study the biology of Chimeric Antigen Receptor (CAR) T and NK cells, (2) to develop innovative CAR-T and CAR-NK cells for infectious diseases and cancer with the ultimate goal of administering them to patients as part of a future clinical trial (NIH funded); and (3) to study the cell biology and immunology of NK cell, with a focus on NK cell inhibitory receptor signaling and immunological synapse. We are using molecular, biochemical, and imaging strategies, as well as cutting-edge biophysical approaches for understanding human lymphocyte dysfunction in chronic infectious diseases and cancers. 
All applicants with experience in molecular biology/cloning, immunology, cancer biology, infectious diseases, and imaging are encouraged to apply. This post-doctoral fellowship or research position will provide the opportunity to apply super-resolution imaging techniques to study the biology of cytotoxic lymphocytes and CAR cells in the laboratory of Dongfang Liu, Ph.D. 
Please send your application, a cover letter, and statement of career goals, CV, and contact information for 3 references to:
Dongfang Liu, Ph.D. 
Email: dliu2@houstonmethodist.org 
PATIENT AGE GROUP SERVED 
Not applicable 
DUTIES AND RESPONSIBILITIES 
Develops research methods and performs research activities. (EF)

Documents research results and writes reports of results for presentation and/or publication in professional journals and other publications. (EF)

Assists in maintaining the functionality and operations of the Principal Investigator's laboratory. (EF)

Demonstrates the components of the I CARE values. (EF)

Follows all safety rules while on the job. Reports accidents promptly and corrects minor safety hazards. Communicates with peers and management regarding any hazards identified in the workplace. (EF)

Performs other duties as assigned by the Principal Investigator.
EDUCATION REQUIREMENTS 
M.D. or Ph.D required 
EXPERIENCE REQUIREMENTS 
Experience requirements will vary depending on the field of research. 
Postdoctoral Fellow 0– no Postdoc experience required 
Postdoctoral Fellow 1– one year of Postdoc experience 
Postdoctoral Fellow 2 – two years of experience 
Postdoctoral Fellow 3 – three years of postdoc experience 
Postdoctoral Fellow 4 – four years of postdoc experience