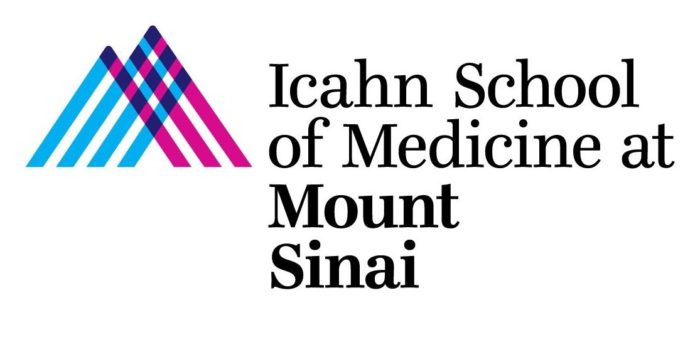 Postdoctoral Fellow
November 18, 2017

-

December 19, 2017
The research to be carried out focuses on the micro-environmental and epigenetic regulation of disseminated cancer cell dormancy and metastasis initiation. The project will focus on the mechanisms by which signals from the micro-environment reprogram tumor cells into dormancy. The project will focus on identifying signals produced by organ specific macrophages that impinge on solitary tumor cell behavior and how it impacts the epigenome of the cancer cells.
The candidate should have experience in basic molecular and cellular biology methods including DNA and RNA isolation, siRNA methods, construct engineering, tissue culture and preparation and analysis of samples through flow cytometry. The experiments will also require biochemistry techniques including Western blots and immuno-precipitations among others. These will focus primarily on ChIP-seq and ATAC-Seq when necessary. Expertise in code writing and/or bioinformatics will be weighed as a plus. Single cell RNA-seq will be part of the research efforts as well. The in vivo aspects of the work will entail growing human cancers and detecting single solitary DTCs using microscopy or single cell isolation tools, metastasis in specific pathogen-free embryonated egg chorioalllantoic membrane system and performing experiments with transgenic mice and nude mice. Effort will also be allocated to immuno-histochemistry and immuno-fluorescence techniques.
The candidate will report directly to the PI and will collaborate with other postdoctoral fellows and students on other projects as directed by the PI. The Aguirre-Ghiso lab engages in trans-Atlantic, regional and national collaborations and thus the candidate will have to be amenable to traveling when needed and interacting in a collaboratively and proactive manner with collaborators of the Aguirre-Ghiso Lab. It is anticipated that the candidate will be open to learning new techniques and methods that will fulfill the varying needs of research projects in the lab. It is anticipated that the postdoctoral fellow to be hired will maintain fluid and straightforward communication with the PI. It is expected that the candidate will maintain normal working hours with a presence in the lab during the majority of the working hours of the day and that any change in schedule will have to be approved by the PI and submitted with time in advance for approval.
Event Navigation