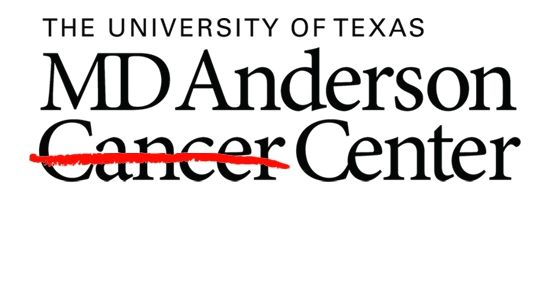 Research Assistant II – Epigenetics & Molecular Carcinogenesis
November 1, 2017

-

December 2, 2017
The Research Assistant II position provides technical and coordination skills to support laboratory research projects in the Department of Epigenetics and Molecular Carcinogenesis at the Houston campus.
JOB SPECIFIC COMPETENCIES

Research Support  
Provide experimental and technical support for ongoing research projects. Perform duties in accordance with general and/or specific plans.  Assists in the design of laboratory experiments, techniques, and protocols. Processes, organizes and summarizes data, reporting experiment results using a variety of scientific, word processing, spreadsheet or statistical software applications or program platforms. Preparation of tissues, cell cultures, blood samples, and perform other laboratory duties, such as the handling of laboratory animals. Assist in general laboratory operation, ensures the laboratory is prepared for experiments, performs related laboratory maintenance such as maintaining and cleaning equipment and assisting with monitoring and stocking supplies, preparation of stock solutions and other reagents. Collect and analyze data from experimental procedures and discuss results with the principal investigator. Document experimental results and maintain an organized laboratory notebook. Prepare materials for submission to granting agencies and foundations. May instruct other staff and students in basic laboratory techniques.
Expertise and Specialization  
Apply basic background and experience in science to the application of laboratory techniques, using judgment, analysis and evaluation. Read literature and confer with superiors regarding new procedures, and modify them according to the needs of the project. Master complex skills and techniques used in the Core laboratory. Learn new skills or technology.
Laboratory Organization   
Coordinate procedures, assemble materials and contribute to the Core laboratory.  Participate in ongoing learning and demonstrate application of it in carrying out assignments.  Follow Core guidelines regarding order processing, handling of rush orders and special jobs.  Alert superiors to problems with orders or with the queue.  Interact with client user groups and alert superiors to problems/concerns. Perform other duties as assigned.
Other duties as assigned
Education: Bachelor's degree with major course works in one of the basic sciences.
Preferred Education: Master's Level Degree
Preferred Certification: None
Experience: Two years of experience in scientific or experimental research work.  No experience required with preferred degree.

Preferred Experience: None