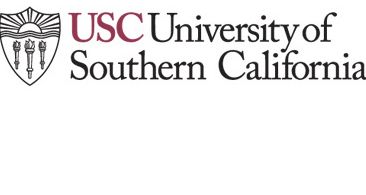 Research Lab Technician II
November 1, 2017

-

November 30, 2017
The Department of Preventive Medicine at the Keck School of Medicine of USC is seeking a Research Lab Technician II.  The major goal of this project is to investigate the epigenetic regulation of gene expression in human cancer.
Provides general laboratory assistance to support research activities. Conducts research experiments in accordance with laboratory and safety protocols. Performs assignments which are non-routine and vary in complexity with minimal direction. Compiles data and computes results for a variety of research procedures, tests and techniques.
The ideal candidate is expected to have working knowledge and hands-on experience with routine molecular biology techniques, including but not limited to, assays for DNA methylation- and gene expression analyses.
Preferred Education:
– Bachelor's degree in biology, biochemistry, chemistry or related field.
– One year of experience working in a research laboratory.
FTE – 100%
Hourly Rate – DOE
Required Application Materials:
– Cover Letter
– Curriculum vitae (CV) or Resume
– Name and contact information of 3 references
Minimum Education: Associate's degree, Specialized/technical training, Combined experience/education as substitute for minimum education
Minimum Experience: 2 years
Minimum Field of Expertise: Working knowledge of laboratory equipment and research protocols. Knowledge of computer analysis techniques and ability to provide routine analysis and interpretation of research data.