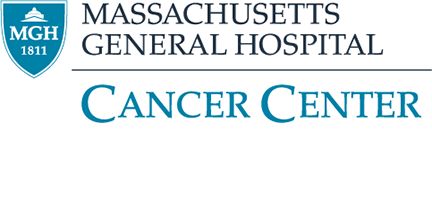 Research Technician I
October 7, 2017

-

November 8, 2017
The Motamedi Lab at Massachusetts General Hospital Cancer Center and Harvard Medical School is accepting applications for an entry level Research Technician. Research in the Motamedi lab is focused on deciphering the molecular mechanism of epigenetic inheritance, with special interest in the role of chromatin and non-coding RNAs in regulating critical biological processes whose disruption lead to a variety of diseases including cancers. Specifically, we will use the highly tractable model organism Schizosaccharomyces pombe and mammalian cells to identify novel factors and study the molecular contribution of chromatin and non-coding RNAs to gene silencing, dormancy and metabolism.
We seek a highly motivated candidate who is planning on a career in research and can make original contributions.  The ideal candidate will be trained in biochemistry or molecular biology and have a demonstrated passion for research. A 2-3 year commitment is desired.
Generates and interprets experimental results
Organizes and accurately maintains written records of experimental procedures and data generated
Stays well-informed of literature directly relating to the project
Assists in preparation and editing of manuscripts resulting from data generated in research projects
Participates in weekly lab meetings
Performs weekly lab tasks including preparing media (plates and liquid media) and lab solutions as well as necessary reagents and lab tools for experiments
Ensures cleanliness and tidiness of lab and updates the spreadsheet for current location of all lab items, including chemicals, small and large equipment and lab tools
Ensures compliance with all safety regulations. Disposes of chemical waste in accordance with departmental and hospital regulations
Orders common laboratory reagents, tracking and recording orders
Performs general lab maintenance including maintaining laboratory equipment, placing service calls when needed
Qualifications
 B.S. degree in biology, chemistry or related field is required, with substantial laboratory work preferred. Working knowledge of Office programs especially on a MacIntosh computer is required.
Recent college graduate with significant undergraduate research experience in biochemistry, genetics, molecular biology or cell biology. Previous research experience with proteins and RNA will be considered an asset. Must be reliable, detail oriented, meticulous in record keeping and capable of working both independently and as part of a team.